From Go For the Green by Jeff Hopper
One Way
Teach me Your way, O Lord; I will walk in Your truth; unite my heart to fear Your name. –Psalm 86:11
In the world of professional golf, the relationship between a player and his teacher can be precarious. If the player, who does the hiring, is not performing well, he may head off to find another mentor.
In life, however, if we have chosen God as our teacher, we must stick with Him. In the flawless world He created, trust was complete. Adam and Eve lacked no confidence in their Creator. Until the seed of independent possibility was sown in them— "Here's a decision you can make without God"— they had no gross pride or distrust.
Ever since that first I-can-do-this-on-my-own act of sin, God has worked to restore trust to His people. It is a simple message: "Follow Me, follow only Me, and you can count on knowing all you need to know." David, in Psalm 86, told God yes, he would follow.
Let's make David's decision our decision.
Order your own copy of Go For the Green by Jeff Hopper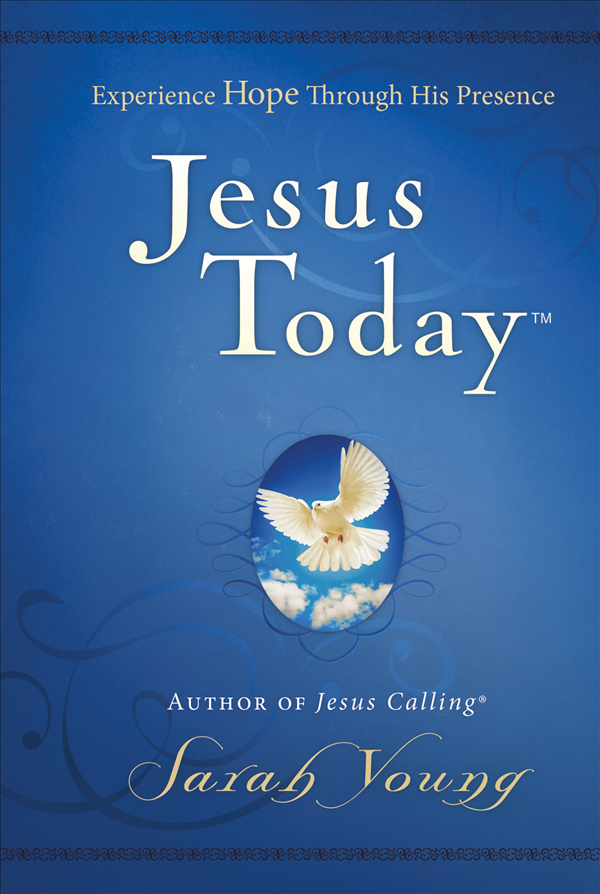 Experience Hope Through Jesus
Written in the same style as Jesus Calling®, Jesus Today™contains all-new devotions for a hope-filled walk with God. Born out of missionary Sarah Young's own trials, Jesus Today shows that hope shines brightest in adversity. Grow in grace, hear from God, and walk with Jesus Today.