From The One Year Devotional Prayer Book by Johnny Hunt
There is always a danger in emphasizing the importance of good works. The danger is that we forget our utter dependence on the grace of God through Christ for our salvation. The great reformer Martin Luther, who vigorously championed "grace alone" for salvation, said this: "We should be careful that we don't elevate good works to such an extent that faith and Christ become secondary. If we esteem them too highly, good works can become the greatest idolatry."
This reasoning is why the apostle Paul prayed that the Christians in Colosse "be filled with the knowledge of His will in all wisdom and spiritual understanding." It is also why he thanked God for salvation by "faith in Christ Jesus" (Colossians 1:4).
But just as faith in Christ Jesus is at the very root of our salvation, and just as there can be no assurance of heaven without it, so good works are essential as the "fruit" of salvation. Works that please and honor God as a consequence of faith in Jesus should be as assured as the night follows the day. Paul prayed the Colossians would be "fruitful in every good work."
Believer, follower of Jesus, let us pledge together to bear fruit for the Savior knowing that it is He, who loved us and gave Himself for us, who works in us to accomplish His perfect will.
Order your own copy of The One Year Devotional Prayer Book by Johnny Hunt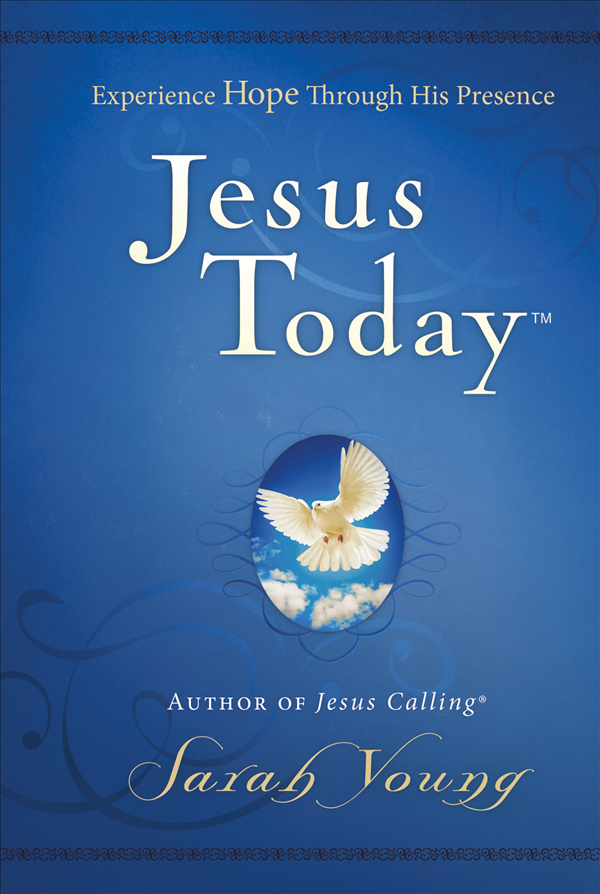 Experience Hope Through Jesus
Written in the same style as Jesus Calling®, Jesus Today™contains all-new devotions for a hope-filled walk with God. Born out of missionary Sarah Young's own trials, Jesus Today shows that hope shines brightest in adversity. Grow in grace, hear from God, and walk with Jesus Today.