From Catch of the Day by Jimmy Houston
"Everyone will see the glory of the LORD and the splendor of our God". —Isaiah 35:2
There are spectacular places to fish around the world. Most of Alaska is like fishing in a picture postcard. There's stunning beauty in just about any direction. I'm told New Zealand and Switzerland are just as breathtaking.
But I'm sure none of these compare to the splendor and glory of the God who made them.
The Bible tells us our finite minds can't comprehend God's infinite glory. We also can't comprehend His love, but we can experience it. Through Jesus, God has provided us a ticket into the most glorious kingdom ever- heaven. He has chosen us to be set apart for this glory, this incredible splendor. I'm not too sure what to expect, but I wouldn't miss it for the world.
Order your own copy of Catch of the Day by Jimmy Houston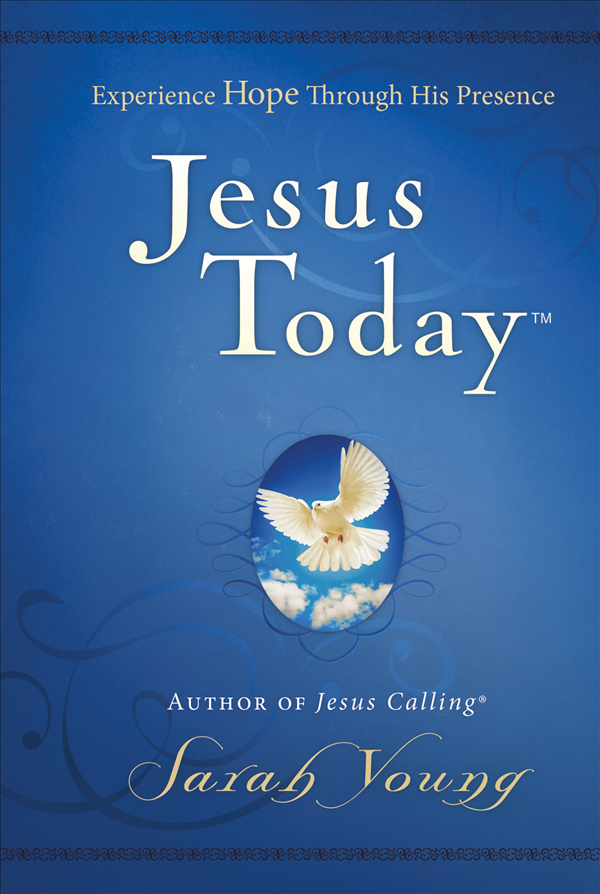 Experience Hope Through Jesus
Written in the same style as Jesus Calling®, Jesus Today™contains all-new devotions for a hope-filled walk with God. Born out of missionary Sarah Young's own trials, Jesus Today shows that hope shines brightest in adversity. Grow in grace, hear from God, and walk with Jesus Today.