From Sanctuary by David Jeremiah
DECIDE TO LOVE
"This is My commandment, that you love one another as I have loved you." —John 15:12
Agape love is God's special kind of self-giving. Agape describes a love that comes from and is rooted in God. It is totally selfless love. It delights in giving, even though the loved one may be unkind, unlovely, and unworthy. Agape love continues to give.
Agape determines to do whatever is best for the loved one. It willingly sacrifices itself for another's good. Agape gives when it gets nothing in return. It does not even think of getting something back.
Do you think love is just a feeling? It is not a feeling. Love is a decision. The Bible says God is love. God is not a feeling. The Bible says we are commanded to love. We don't have any option.
Maybe you don't feel like loving. Do it anyway. God commands you to love. Maybe you think you can't love. Then find out whatever it is you are supposed to do when you love somebody and do all those things. Depend upon God to do His part. When we do what we're commanded in obedience to God, we discover that grace begins to develop in our lives.
Product Link:
Order your own copy of Sanctuary by David Jeremiah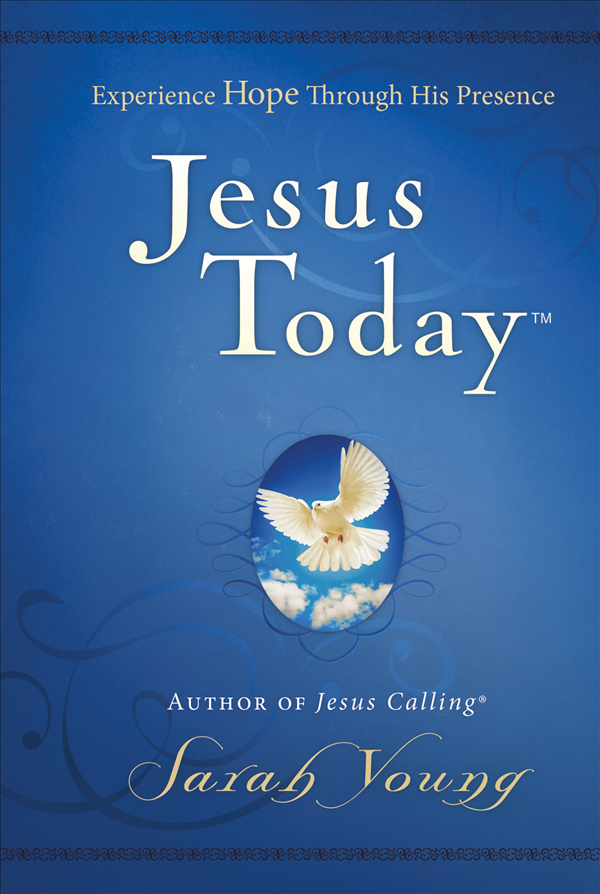 Experience Hope Through Jesus
Written in the same style as Jesus Calling®, Jesus Today™contains all-new devotions for a hope-filled walk with God. Born out of missionary Sarah Young's own trials, Jesus Today shows that hope shines brightest in adversity. Grow in grace, hear from God, and walk with Jesus Today.