From Fear Not by Max Lucado
"Cast your burden on the Lord, and He shall sustain you." –Psalm 55:22
I wonder how many burdens is Jesus carrying for us that we know nothing about? We're aware of some. He carries our sin. He carries our shame. He carries our eternal debt. But are there others? Has he lifted fears before we felt them? Has he carried our confusion so we wouldn't have to? Those times when we have been surprised by our own sense of peace? Could it be that Jesus has lifted our anxiety onto his shoulders and placed a yoke of kindness on ours?
And how often do we thank him for his kindness? Not often enough. But does our ingratitude restrict his kindness? No. "Because he is kind even to people who are ungrateful and full of sin" (Luke 6:35 NCV).
-From A Love Worth Giving
"He gathers the lambs in his arms and carries them close to his heart." –Isaiah 40:11
"The eyes of the Lord are on the righteous, and His ears are open to their prayers." –1 Peter 3:12
Order your own copy of Fear Not by Max Lucado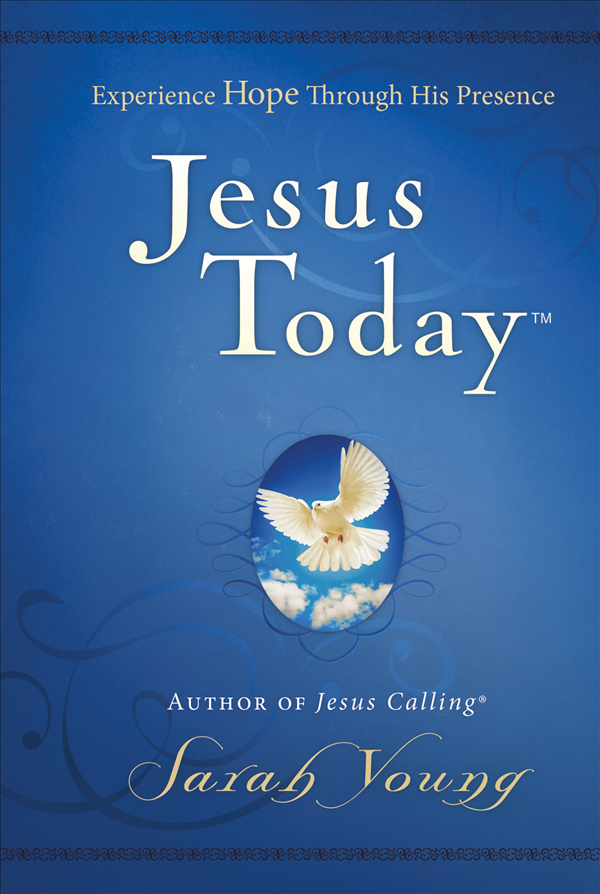 Experience Hope Through Jesus
Written in the same style as Jesus Calling®, Jesus Today™contains all-new devotions for a hope-filled walk with God. Born out of missionary Sarah Young's own trials, Jesus Today shows that hope shines brightest in adversity. Grow in grace, hear from God, and walk with Jesus Today.