From In God We Still Trust by Dr. Richard G. Lee
A GODLY WORK ETHIC
"Whatever you do in word or deed, do all in the name of the Lord Jesus." —Colossians 3:17
Engrained in the American spirit is the work ethic of the Puritans, who believed that all of life is to be lived in relation to God. They therefore valued work as a vital part of their worship and service to God.
God Himself taught as about work and rest. He could have merely spoken creation
into being, but He took six days and rested on the seventh. Created in God's image and with a purpose, man is to care for the world, work for six days, and rest on the seventh. The Puritans believed that the quality of our work reflects our personal character. So, whatever our trade or craft, we should do all to the glory of God: He is worthy of the best we can offer. The Sabbath offers opportunities for spirit-renewing worship.
This work ethic, with its spiritual roots, has enabled America to become the strongest economic powerhouse in the history of the world. This industrious spirit is not content to exist on government handouts, and it flies in the face of a pleasure-oriented society that exalts leisure above all else. As we work, we are to give our very best, "with goodwill doing service, as to the Lord, and not to men" (Ephesians 6:7).
Patriot's Prayer
Lord, may I be Your light where I work-doing everything for Your glory, working hard and honestly, avoiding conflicts, and serving others.
Patriot's Promise
"If anyone will not work, neither shall he eat" (2 Thessalonians 3:10).
Order your own copy of In God We Still Trust by Dr. Richard G. Lee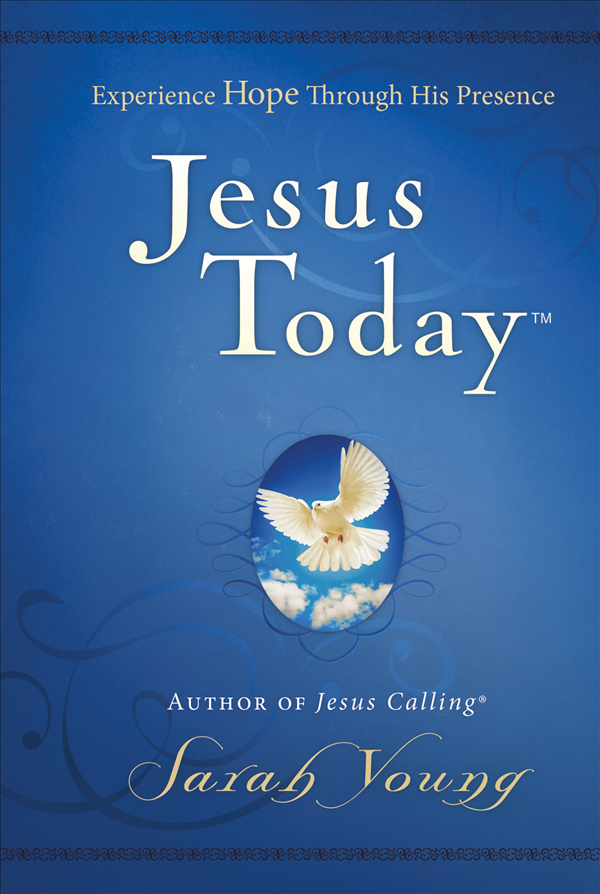 Experience Hope Through Jesus
Written in the same style as Jesus Calling®, Jesus Today™contains all-new devotions for a hope-filled walk with God. Born out of missionary Sarah Young's own trials, Jesus Today shows that hope shines brightest in adversity. Grow in grace, hear from God, and walk with Jesus Today.