From Go for the Green by Jeff Hopper
PAYING ATTENTION
"If someone says, "I love God," and hates his brother, he is a liar; for he who does not love his brother whom he has seen, how can he love God whom he has not seen?" –1 John 4:20
Love others to show that we love God. Love God to show that we love others. Did John really mean to write such conflicting demands?
If you have trained under a challenging golf instructor, you know the feeling of being pulled in different directions. Just when you think your driving is shaping up, the instructor says, "All right, let's move to the bunker and work some more." Never a break.
God's Word is like that instructor. Each time we read it, it reminds us that there is more to this life in Christ. There is upward attention, outward attention, inward attention. Indeed, many people tire of such attention to the spiritual. But the beauty of our relationship with Christ is that He does provide for us the respite of Himself, those times in prayer when we can unashamedly say, "Lord, help me know what to do next."
Order your own copy of Go for the Green by Jeff Hopper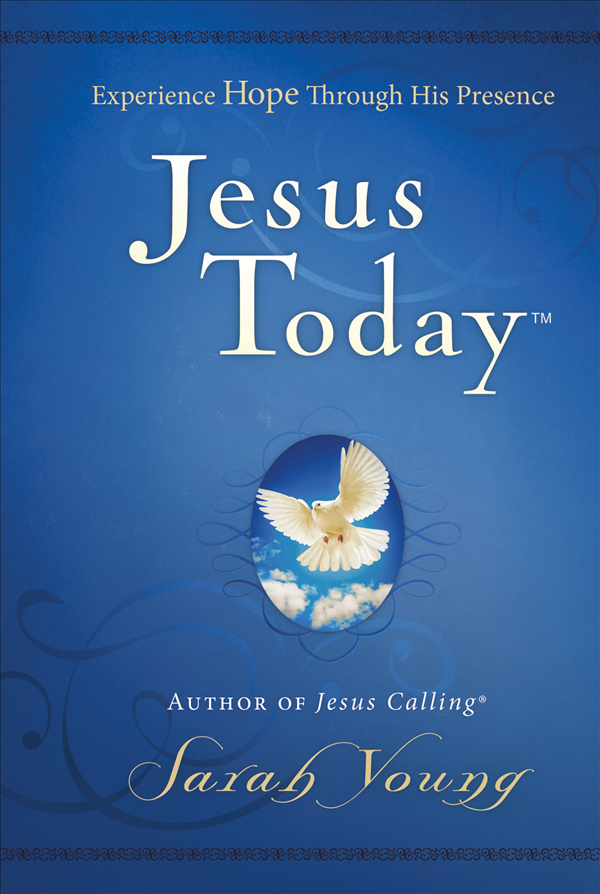 Experience Hope Through Jesus
Written in the same style as Jesus Calling®, Jesus Today™contains all-new devotions for a hope-filled walk with God. Born out of missionary Sarah Young's own trials, Jesus Today shows that hope shines brightest in adversity. Grow in grace, hear from God, and walk with Jesus Today.