From Wisdom for Each Day by Billy Graham
WHEN OTHERS HURT US
They sharpen their tongues like swords and aim their words like deadly arrows. —Psalm 6 4 : 3
We've all been hurt by the words of others. Often-perhaps more often than we realize-what was said was simply spoken thoughtlessly or carelessly. But sometimes it wasn't; those words were meant to sting-and they did.
Either way, when others criticize us or say something hurtful or insensitive, our first reaction should be to ask ourselves if there is any truth in what they say. If so, we need to be honest with ourselves, and ask God to help us correct it. But even if those words were spoken maliciously, we need to turn our hurts over the God and ask Him to help us respond with forgiveness and grace.
In addition, if we're honest we have to admit that we sometimes hurt others by our words. Don't excuse it or ignore it, but admit it and seek forgiveness-both from God and from the person we've hurt. Then make the Psalmist's prayer yours: "Set a guard over my mouth, O Lord; keep watch over the door of my lips" (Psalm 141:3).
Order your own copy of Wisdom for Each Day by Billy Graham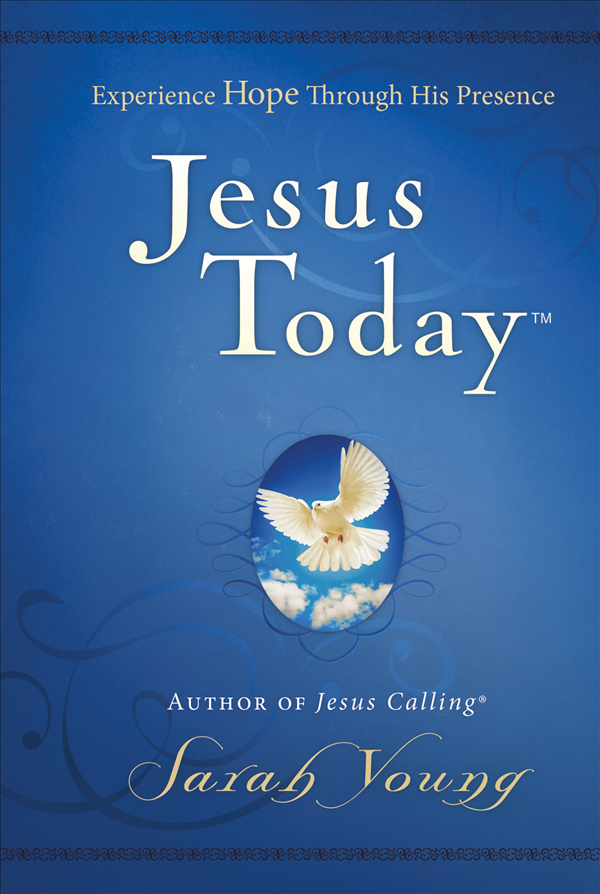 Experience Hope Through Jesus
Written in the same style as Jesus Calling®, Jesus Today™contains all-new devotions for a hope-filled walk with God. Born out of missionary Sarah Young's own trials, Jesus Today shows that hope shines brightest in adversity. Grow in grace, hear from God, and walk with Jesus Today.