From Grace for the Moment®: Morning and Evening Devotions by Max Lucado
Down on Your Knees
God is against the proud, but he gives grace to the humble.
—James 4:6
A small cathedral outside Bethlehem marks the supposed birthplace of Jesus. Behind a high altar in the church is a cave, a little cavern lit by silver lamps.
You can enter the main edifice and admire the ancient church. You can also enter the quiet cave where a star embedded in the floor recognizes the birth of the King. There is one stipulation, however. You have to stoop. The door is so low you can't go in standing up. The same is true of the Christ. You can see the world standing tall, but to witness the Savior, you have to get [down] on your knees.
– FromThe Applause of Heaven
To witness the Savior, you have to get down on your knees. Explain what that statement means. How do we apply this to our attitudes and actions?
©Grace for the Moment 2000 by Max Lucado
Order your own copy of Grace for the Moment®: Morning and Evening Devotions by Max Lucado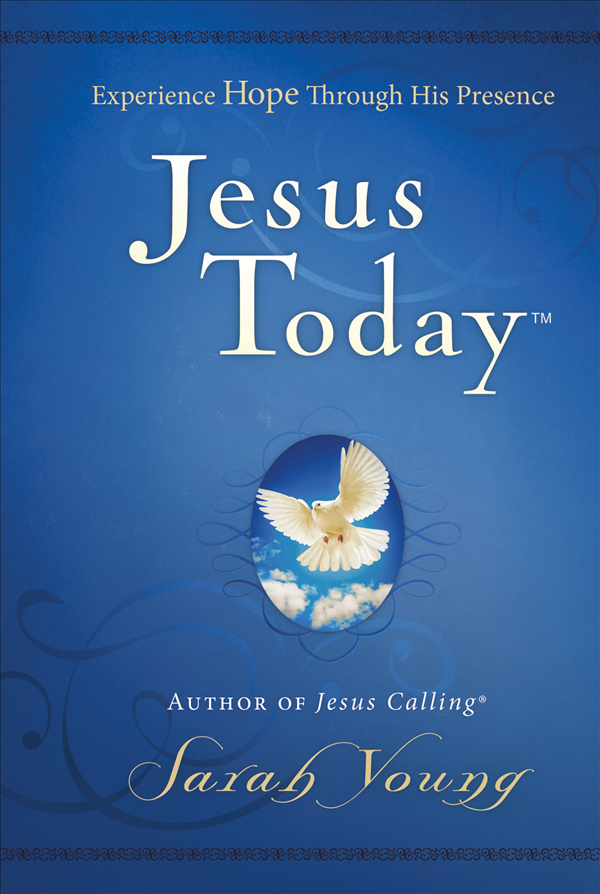 Experience Hope Through Jesus
Written in the same style as Jesus Calling®, Jesus Today™contains all-new devotions for a hope-filled walk with God. Born out of missionary Sarah Young's own trials, Jesus Today shows that hope shines brightest in adversity. Grow in grace, hear from God, and walk with Jesus Today.