From Grace for the Moment: Morning and Evening Edition by Max Lucado
Open Your Heart
When I am afraid, I put my trust in you. – Psalm 56:3 NLT
How did Jesus endure the terror of the crucifixion? He went first to the Father with his fears. He modeled the words of Psalm 56:3: "When I am afraid, I put my trust in you."
Do the same with yours. Don't avoid life's Gardens of Gethsemane. Enter them. Just don't enter them alone. And while there, be honest. Pounding the ground is permitted. Tears are allowed. And if you sweat blood, you won't be the first. Do what Jesus did; open your heart.
And be specific. Jesus was. "Take this cup," he prayed. Give God the number of the flight. Tell him the length of the speech. Share the details of the job transfer. He has plenty of time. He also has plenty of compassion.
He doesn't think your fears are foolish or silly. He won't tell you to "buck up" or "get tough." He's been where you are. He knows how you feel.
And he knows what you need. – Traveling Light
Order your own copy of Grace for the Moment: Morning and Evening Edition by Max Lucado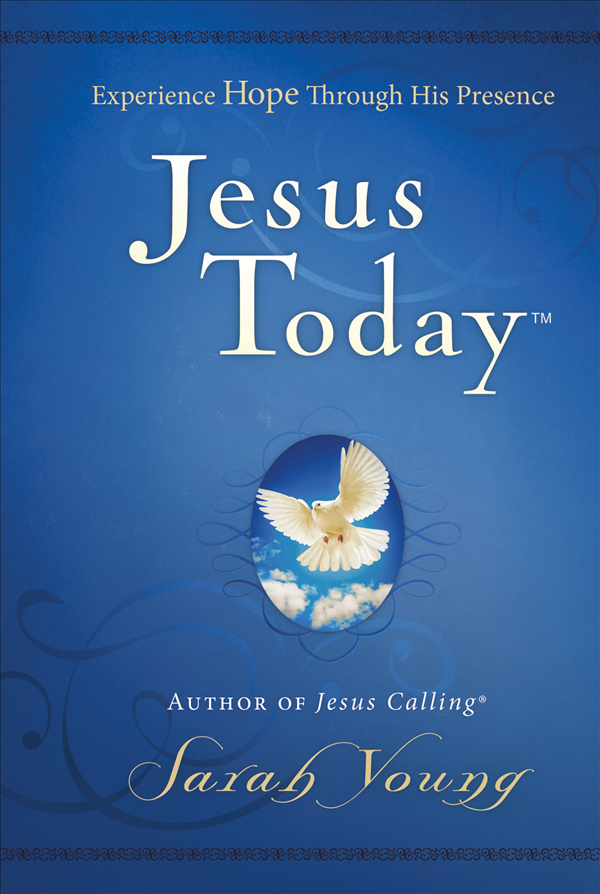 Experience Hope Through Jesus
Written in the same style as Jesus Calling®, Jesus Today™contains all-new devotions for a hope-filled walk with God. Born out of missionary Sarah Young's own trials, Jesus Today shows that hope shines brightest in adversity. Grow in grace, hear from God, and walk with Jesus Today.