From Grace for the Moment: Morning and Evening, by Max Lucado
Paul had an interesting observation about the way we treat people. He said it about marriage, but the principle applies in any relationship. "The man who loves his wife loves himself"(Eph. 5:28). There is a correlation between the way you feel about yourself and the way you feel about others. If you are at peace with yourself-if you like yourself-you will get along with others.
The converse is also true. If you don't like yourself, if you are ashamed, embarrassed, or angry, other people are going to know it. . . .
Which takes us to the question, "How does a person get relief?. . .
"Come to me, all of you who are tired and have heavy loads, and I will give you rest" (Matt. 11:28). . . . Jesus says he is the solution for weariness of soul.
WHEN GOD WHISPERS YOUR NAME
How do you feel about yourself? Is this reflected in the way you feel about others?
Order your own copy of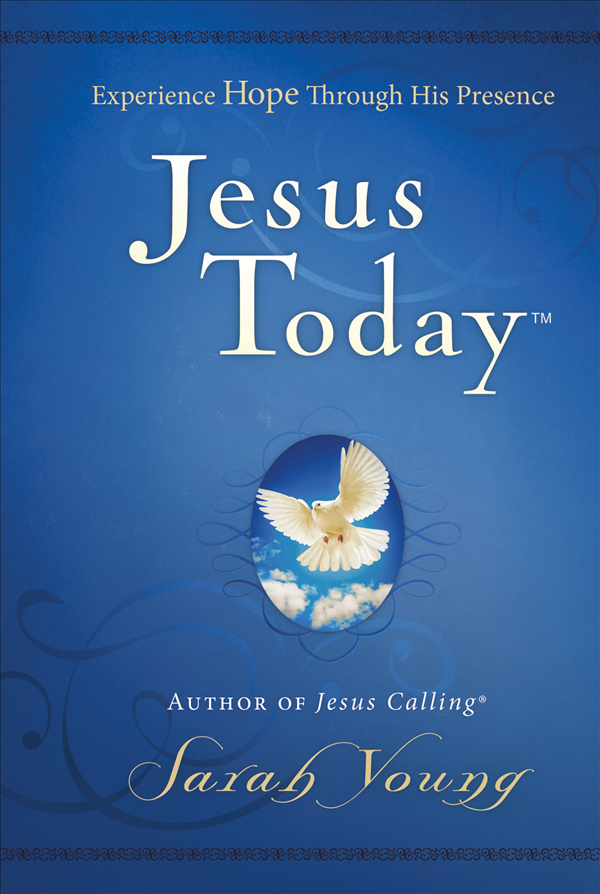 Experience Hope Through Jesus
Written in the same style as Jesus Calling®, Jesus Today™contains all-new devotions for a hope-filled walk with God. Born out of missionary Sarah Young's own trials, Jesus Today shows that hope shines brightest in adversity. Grow in grace, hear from God, and walk with Jesus Today.