From More Than a Bucket List, by Toni Birdsong
Run Your Race
A prize racehorse trains with blinders on. Blinders allow the horse to stay focused and not to be spooked by distractions or by the maneuvers of the other horses and jockeys.
When the apostle Paul encouraged Timothy (and us) to run the race set before us and to keep our eyes on the prize, he was urging us to stay focused by saying, "You aren't the first; you won't be the last. You can do this . . . and heaven is gonna be worth it!"
Since we are surrounded by such a great cloud of witnesses, let us throw off everything that hinders and the sin that so easily entangles, and let us run with perseverance the race marked out for us.
—Hebrews 12:1
REAL-LIFE CHALLENGE: What are the things, people, or fears distracting you today? Write them down, and work on a game plan to overcome them. Like a racehorse, condition your life daily for the race. Ask God to help.
Order your own copy of More Than a Bucket List, by Toni Birdsong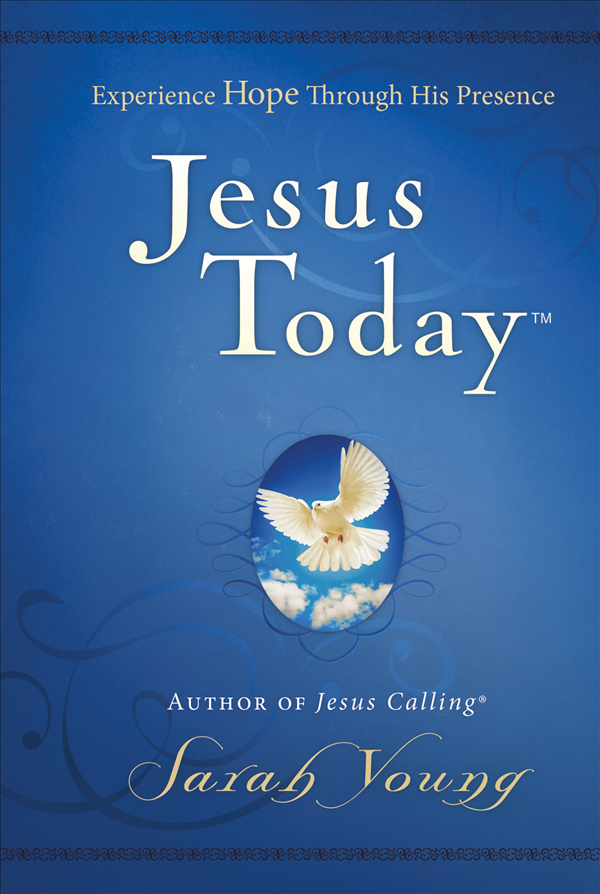 Experience Hope Through Jesus
Written in the same style as Jesus Calling®, Jesus Today™contains all-new devotions for a hope-filled walk with God. Born out of missionary Sarah Young's own trials, Jesus Today shows that hope shines brightest in adversity. Grow in grace, hear from God, and walk with Jesus Today.