From The Joshua Code by O.S. Hawkins
Three Levels of Prayer
"Ask, and it will be given to you; seek, and you will find; knock, and it will be opened to you." –Matthew 7:7
While Scripture memorization and meditation are vital to a victorious Christian life, the same can be said for a vibrant and virtuous prayer life. God speaks to us through His Word, and we speak to Him through our prayers of praise, petition, and intercession. Without the Bible, prayer has no real direction. And without prayer, the Bible is less dynamic. Like ham and eggs, corned beef and cabbage, steak and potatoes, the Bible and prayer go hand in hand.
In the Sermon on the Mount, the Lord outlined three levels of prayer that should characterize the prayer life of each and every believer. In His words, we are to "ask . . . seek . . . knock." Effective prayer is wrapped up with His will for our lives. If we know His will in a matter, we "ask." If we do not know His will, we are to "seek." If we know His will but the answer has not come, we are to "knock" until the door opens. Many believers never rise above the first level of prayer to the level of seeking, much less to the level of knocking. Effective prayers are those that beseech the throne of grace on all three levels.
To Order Your Own Copy of The Joshua Code by O.S. Hawkins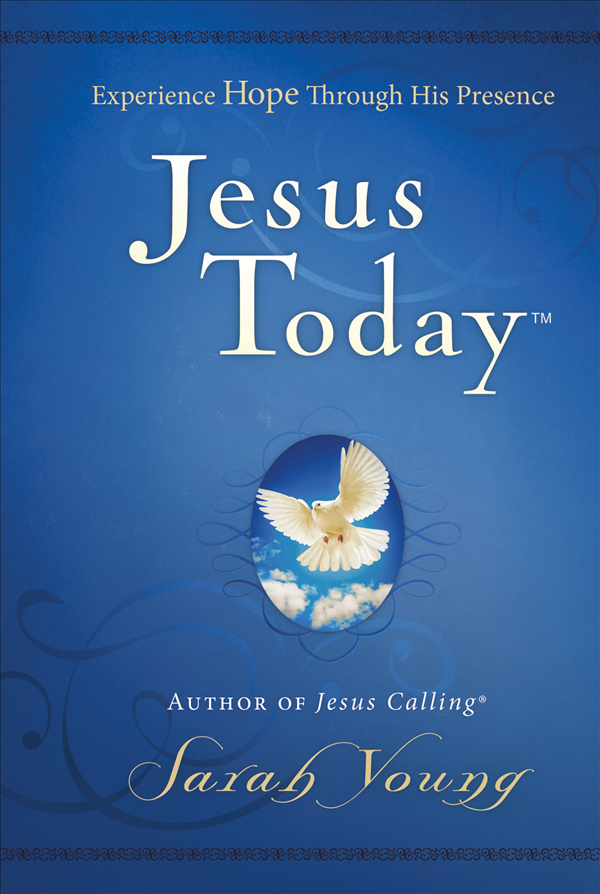 Experience Hope Through Jesus
Written in the same style as Jesus Calling®, Jesus Today™contains all-new devotions for a hope-filled walk with God. Born out of missionary Sarah Young's own trials, Jesus Today shows that hope shines brightest in adversity. Grow in grace, hear from God, and walk with Jesus Today.