From One Year Devotional Prayer Book Vol II by Johnny Hunt
Have you ever taken the time to thank the people who influenced your life? Have you expressed appreciation to those who mean the most to you? We take so much for granted. Generally speaking, the more we have, the less grateful we are. It should be the opposite. The more we have, the more thankful we should be. Make an effort to focus on what you have rather than what you don't have. Give thanks for the simple and special things in life.
One of the greatest things we have to be grateful for is God's mercy. A mother once approached Napoleon, seeking a pardon for her son. The emperor replied that justice demanded death. "But I don't ask for justice," the mother explained, "I plead for mercy." "But your son doesn't deserve mercy," Napoleon replied. The woman cried, "It would not be mercy if he deserved it." And he spared the woman's son.
Of all God's gifts, I am most thankful for God's mercy. The worst thing that could happen to us is for God to give us what we deserve. May God deliver us from having an entitlement mindset; God does not owe us anything! Anything that is a notch above hell is better than we deserve. If you feel like you deserve God's mercy, you have a bigger problem than you realize. Remember, when pride walks in, God walks out. We all need mercy. God's mercy endures forever, so live with an attitude of gratitude!
Order your own copy of One Year Devotional Prayer Book Vol II by Johnny Hunt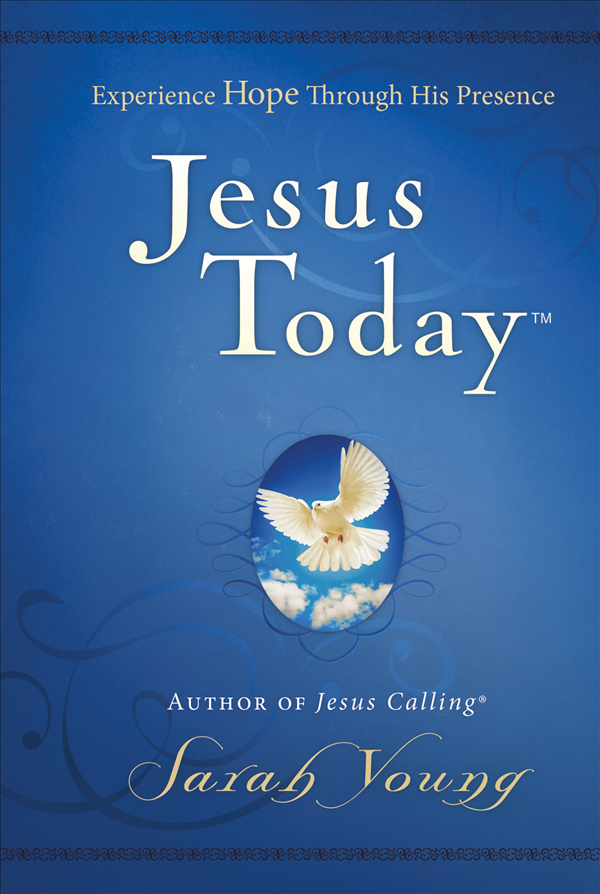 Experience Hope Through Jesus
Written in the same style as Jesus Calling®, Jesus Today™contains all-new devotions for a hope-filled walk with God. Born out of missionary Sarah Young's own trials, Jesus Today shows that hope shines brightest in adversity. Grow in grace, hear from God, and walk with Jesus Today.