From Go for the Green by Jeff Hopper
End of Discussion
Therefore God also has highly exalted Him and given Him the name which is above every name, that at the name of Jesus every knee should bow, of those in heaven, and of those on earth, and of those under the earth.–Philippians 2:9-10
Cash aside by the increasing number of athletic tour players with strict practice and workout regimes, the question that lingered far too long is gone: Is golf a sport? Of course, the answer didn't really matter that much.
The most important questions have to do with our lives, not just with life. What is our purpose? Who will help us fulfill it? And when our lives have ended, will anything we have done been worth it?
Many people today do not believe there are definitive answers to these questions. The prevailing philosophy says that what you find to be true for you is what you should call truth. Just don't call it truth for others. But Paul wrote that in the end all will bow; all will know the answer. How much richer their lives will be if we can give them the answer long before the end!
Order your own copy of Go for the Green by Jeff Hopper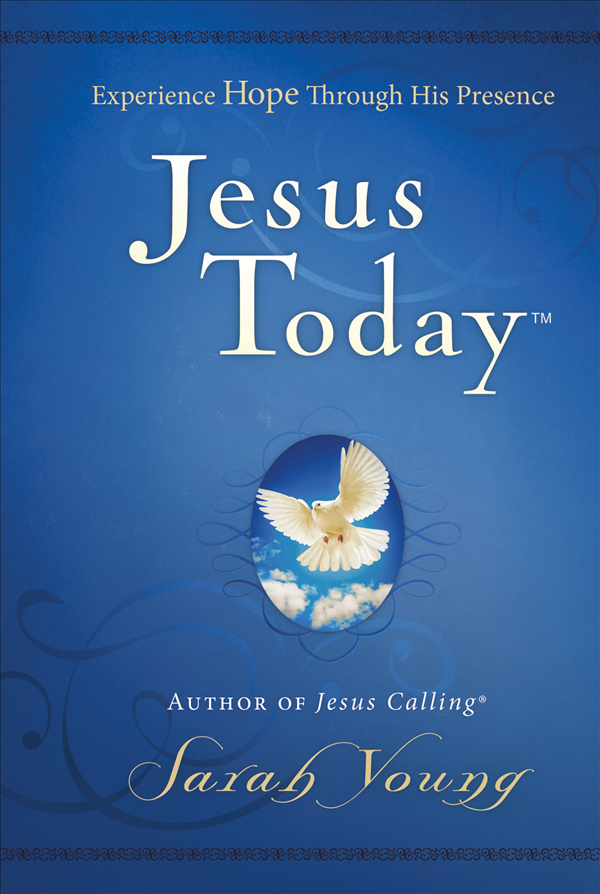 Experience Hope Through Jesus
Written in the same style as Jesus Calling®, Jesus Today™contains all-new devotions for a hope-filled walk with God. Born out of missionary Sarah Young's own trials, Jesus Today shows that hope shines brightest in adversity. Grow in grace, hear from God, and walk with Jesus Today.