From Sanctuary by David Jeremiah
Peace in the Storm
He calms the storm, so that its waves are still. – Psalm 107:29
Remember the story in the Gospels about Jesus and the disciples in a boat on the Sea of Galilee (Matthew 8:23–27)? A fierce storm arose, and the disciples were certain they were about to perish. The disciples learned a great lesson that day, one that could only be taught in a storm—not in a classroom. Jesus had gone to the back of the boat to take a nap, and a huge storm blew up. Their fear is most evident in Luke's account: "Master, Master, we are perishing!" (8:24). It would appear they didn't make the connection immediately that riding in the boat with them was the One who created the wind and the waves. Perhaps it did click with them, and that's why they woke Jesus up and were chastised by Him for their "little faith."
But we can understand how they felt because it's how we feel when the storms of our lives come up. We forget that we know the very One who allowed the storm in the first place and that He can cause it to stop or see us through it.
Order your own copy of Sanctuary by David Jeremiah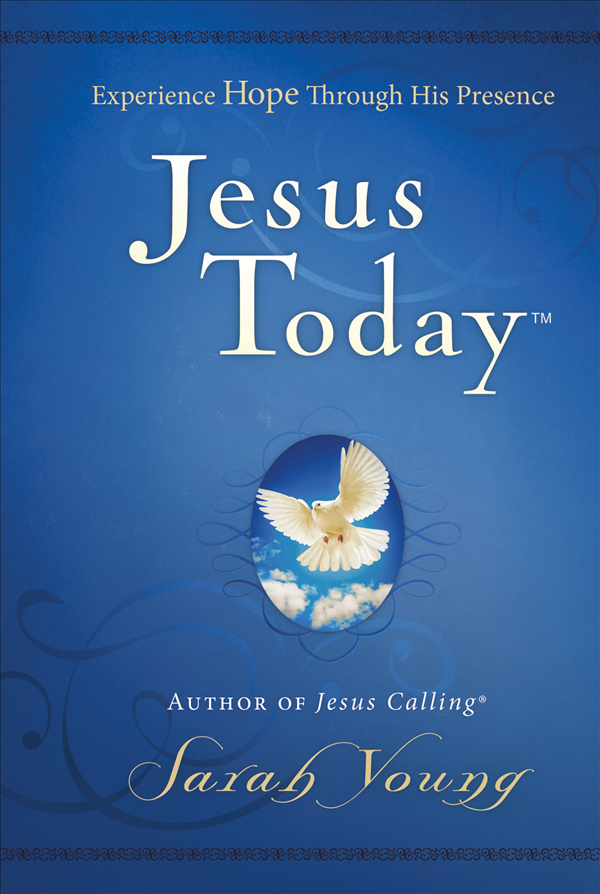 Experience Hope Through Jesus
Written in the same style as Jesus Calling®, Jesus Today™contains all-new devotions for a hope-filled walk with God. Born out of missionary Sarah Young's own trials, Jesus Today shows that hope shines brightest in adversity. Grow in grace, hear from God, and walk with Jesus Today.