From Grace for the Moment®: Morning and Evening Edition by Max Lucado
Captured Thoughts
We capture every thought and make it give up and obey Christ. – 2 Corinthians 10:5
Capturing thoughts is serious business. It was for Jesus. Remember the thoughts that came his way courtesy of the mouth of Peter? Jesus had just prophesied his death, burial, and resurrection, but Peter couldn't bear the thought of it. "Peter took Jesus aside and told him not to talk like that. . . . Jesus said to Peter, 'Go away from me, Satan! You are not helping me! You don't care about the things of God, but only about the things people think are important'" (Matthew 16:22-23).
See the decisiveness of Jesus? A trashy thought comes his way. He is tempted to entertain it. A cross-less life would be nice. But what does he do? He stands at the gangplank of the dock and says, "Get away from me." As if to say, "You are not allowed to enter my mind." What if you did that? What if you took every thought captive?
– From A LOVE WORTH GIVING
Order your own copy of Grace for the Moment®: Morning and Evening Edition by Max Lucado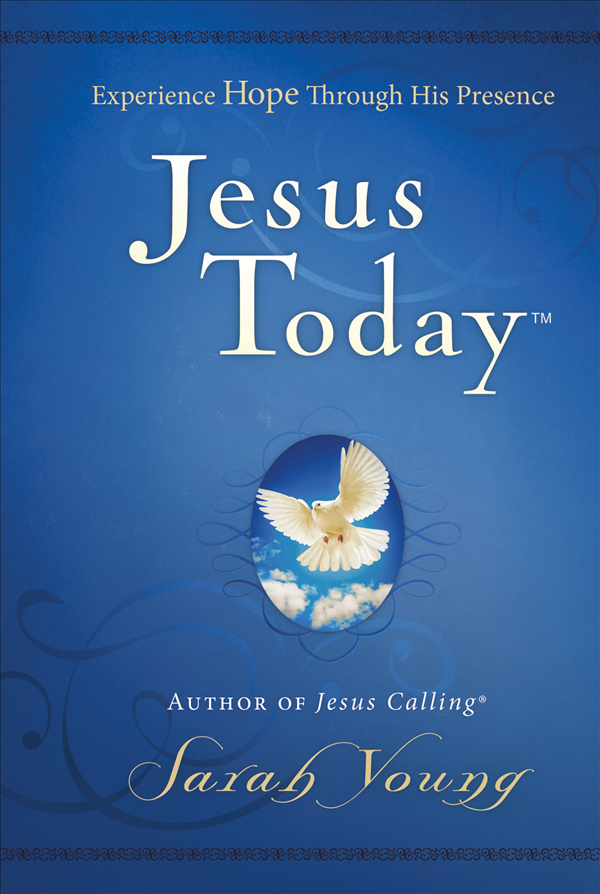 Experience Hope Through Jesus
Written in the same style as Jesus Calling®, Jesus Today™contains all-new devotions for a hope-filled walk with God. Born out of missionary Sarah Young's own trials, Jesus Today shows that hope shines brightest in adversity. Grow in grace, hear from God, and walk with Jesus Today.