From Lead. Serve. Love. by Gregory Lang
Share your blessing.
The Lord gave himself for you; what shall you give for him? All that you have is not your own but was provided to you by God. Make the needs of others your own and help them, giving freely and cheerfully in order to be blessed. Share what he has given you, and in the process, please and honor him who has made you rich in heaven. Giving for God's purposes are indeed sacrifices that please him. Share your blessings.
Do not forget to do good to others, and share with them, because such sacrifices please God. – Hebrews 13:16
• • •
John answered, "If you have two shirts, share with the person who does not have one. If you have food, share that also." – Luke 3:11
• • •
You are rich in everything—in faith, in speaking, in knowledge, in truly wanting to help, and in the love you learned from us. In the same way, be strong also in the grace of giving. I am not commanding you to give. But I want to see if your love is true by comparing you with others that really want to help. You know the grace of our Lord Jesus Christ. You know that Christ was rich, but for you he became poor so that by his becoming poor you might become rich. – 2 Corinthians 8:7–9
Product Link:
Order your own copy of Lead. Serve. Love. by Gregory Lang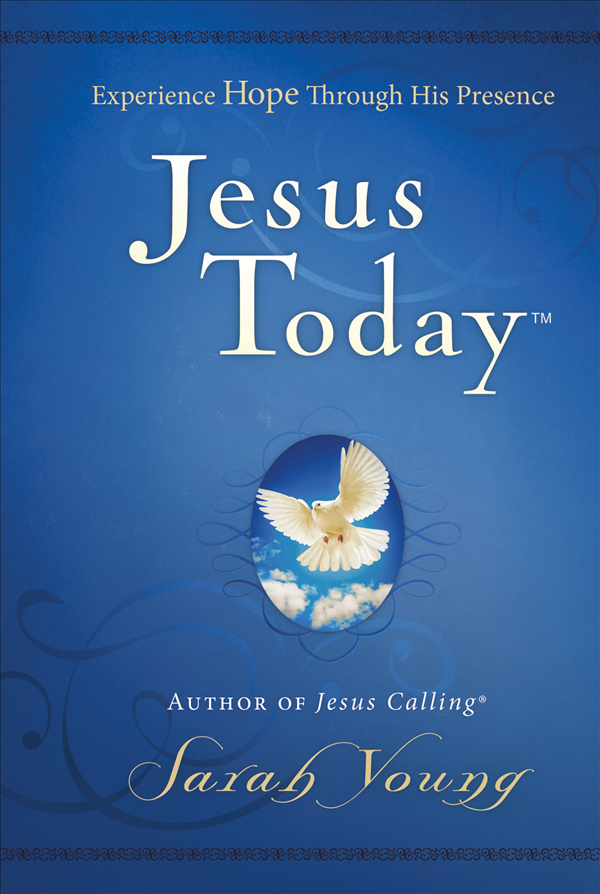 Experience Hope Through Jesus
Written in the same style as Jesus Calling®, Jesus Today™contains all-new devotions for a hope-filled walk with God. Born out of missionary Sarah Young's own trials, Jesus Today shows that hope shines brightest in adversity. Grow in grace, hear from God, and walk with Jesus Today.