From Hope for Each Day by Billy Graham
THE GOD OF THE BIBLE
Jesus Christ is the same yesterday, today, and forever.
Too many people talk about God being a God of wrath in the Old Testament and a God of love and peace in the New Testament. But God is the same throughout the Bible.
It is true that the Old Testament tells us God is holy and pure, and He punishes those who rebel against Him. But the New Testament tells us the same thing. In fact, some of the strongest warnings about judgment in the Bible come from the lips of Jesus (Matthew 7:14). In the same way, the New Testament certainly stresses God's love and mercy. In fact, it gives us the greatest proof that God loves us: Jesus laid down His life for our salvation (1 John 3:16). But the Old Testament also tells us repeatedly about God's love for us: "I have loved you with an everlasting love; I have drawn you with lovingkindness" (Jeremiah 31:3 NIV).
Still not convinced? Then consider this an invitation to open the pages of the Bible for yourself. You'll be blessed as you get to know God more fully-in all of His righteousness and love.
©2002, 2012 by Billy Graham
Order your own copy of Hope for Each Day by Billy Graham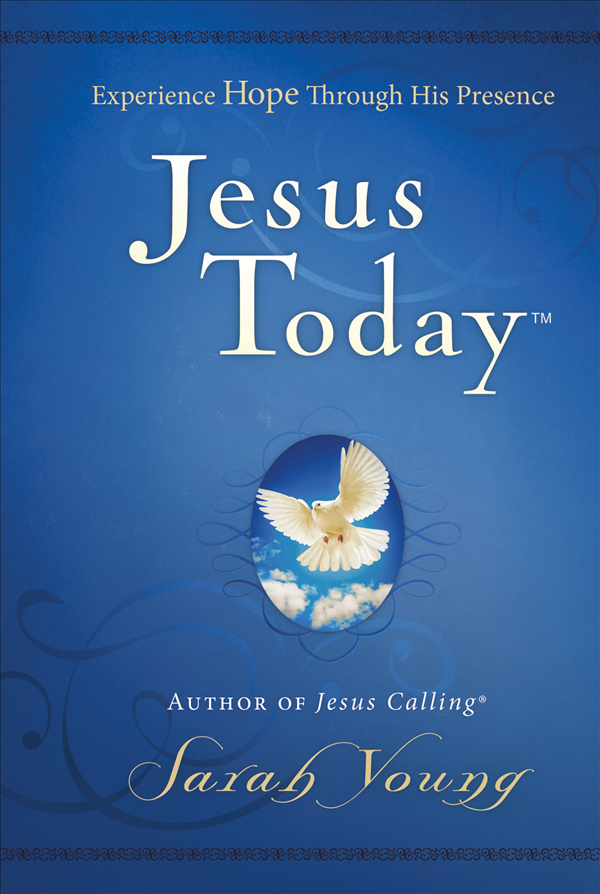 Experience Hope Through Jesus
Written in the same style as Jesus Calling®, Jesus Today™contains all-new devotions for a hope-filled walk with God. Born out of missionary Sarah Young's own trials, Jesus Today shows that hope shines brightest in adversity. Grow in grace, hear from God, and walk with Jesus Today.