From Right from the Heart by Bryant Wright
TOUCHDOWN
In that day His feet will stand on the Mount of Olives, which is in front of Jerusalem on the east.
-Zechariah 14:4
I love football season—the fans cheering, the big games, the great rivalries. With every new season there's always anticipation and hope. Will the players rise to the challenge, or will some bad play cost the team a game? Or even a season? And certainly no play in football is more important than the touchdown . . . the goal of every drive.
Did you know the Bible speaks about a touchdown, the greatest touchdown ever? It's something biblical Jews and Christians alike will agree on. The Bible says it's going to happen just as time is running out, at the end of the game. The Messiah is going to touch down on the Mount of Olives in Israel. The Scriptures teach us the great touchdown will be made by a Man named Jesus.
He's coming for those who are on His team and to judge those who are not. His touchdown will mean victory for His team and lasting defeat for the opponents. The question is, are you going to be one who celebrates His touchdown, or one who loses the ultimate game of life?
Order your own copy of Right from the Heart by Bryant Wright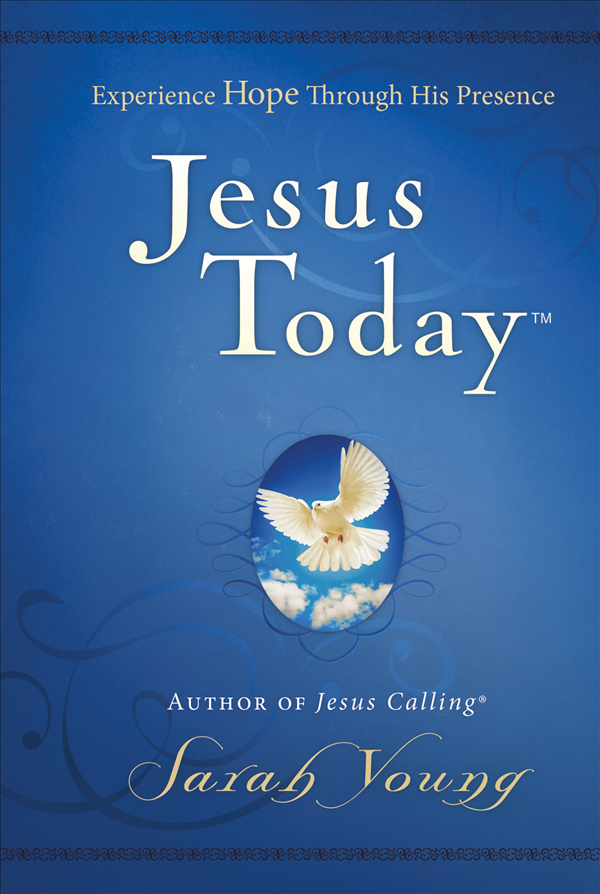 Experience Hope Through Jesus
Written in the same style as Jesus Calling®, Jesus Today™contains all-new devotions for a hope-filled walk with God. Born out of missionary Sarah Young's own trials, Jesus Today shows that hope shines brightest in adversity. Grow in grace, hear from God, and walk with Jesus Today.