From Go for the Green by Jeff Hopper
THE NARROW WAY
"Enter by the narrow gate; for wide is the gate and broad is the way that leads to destruction, and there are many who go in by it. Because narrow is the gate and difficult is the way which leads to life, and there are few who find it."
-Matthew 7:13-14
Like golf, our spiritual life was designed to be lived down the middle, away from the thicket. Yet like a golfer whose eyes are too big for his fairway wood, we often "go for it" when we should be laying up. We take foolish risks.
The primary risk is to abandon the Word of God. When we stop reading the Bible, we forget its irreplaceable instruction. A second risk is to abandon the people of God. Jesus Christ was misinterpreted, misrepresented, and mistreated countless times during His ministry. But He never left the people. A final risk is to abandon conversation with the Father. As your closest friend, God is communicative- He wants to hear from you, and He wants you to feel free to tell Him everything. Yes, our walk with Christ is a narrow one. But that is because we are playing Follow the Leader.
Order your own copy of Go for the Green by Jeff Hopper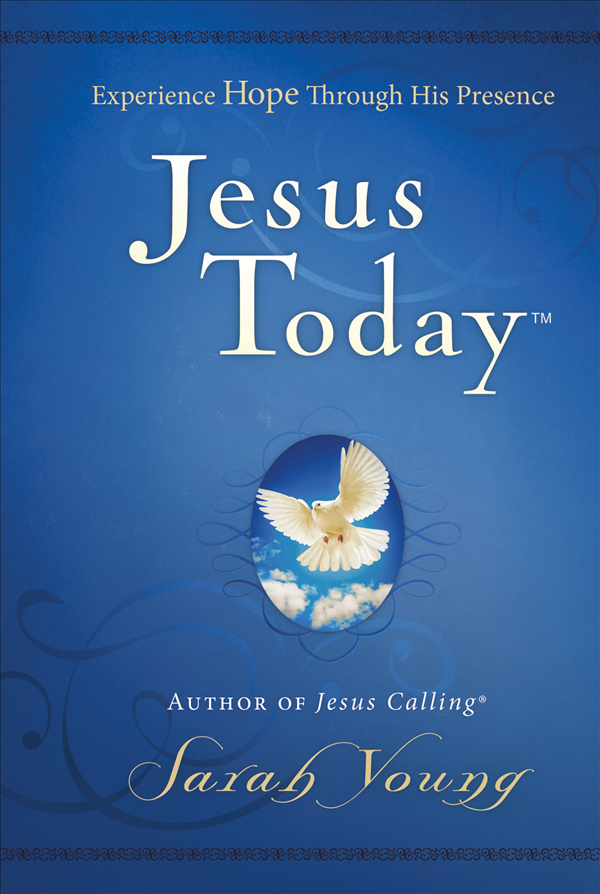 Experience Hope Through Jesus
Written in the same style as Jesus Calling®, Jesus Today™contains all-new devotions for a hope-filled walk with God. Born out of missionary Sarah Young's own trials, Jesus Today shows that hope shines brightest in adversity. Grow in grace, hear from God, and walk with Jesus Today.