From Love & Respect for a Lifetime by Emerson Eggerichs
The key to keeping conflict from escalating is to choose to practice love or respect. When a husband speaks with a loving tone during a conflict, which may range from a mild argument to a more serious disagreement, his wife will feel one with him. And when a wife softens her facial expressions and comes across more respectfully during those times of friction, the husband will feel one with her.
Will the disagreement be solved? Perhaps, but more than likely it will still be there. Yet husband and wife can feel oneness because nobody has to win and nobody has to lose. Winning or losing during conflict is not the goal. Oneness is, and it is gained when the wife feels loved by her husband and the husband feels respected by his wife. They bond with each other; two, indeed, become one.
Order your own copy of Love & Respect for a Lifetime by Emerson Eggerichs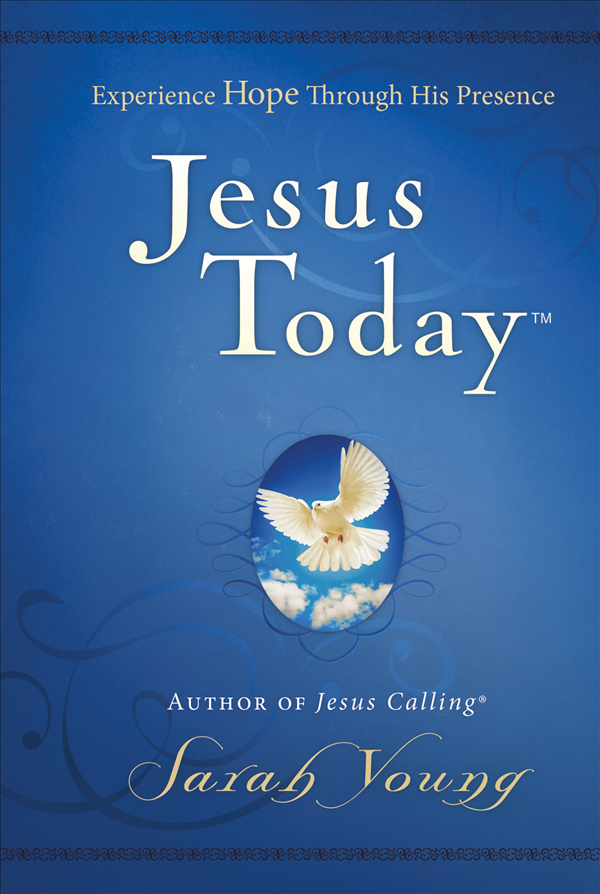 Experience Hope Through Jesus
Written in the same style as Jesus Calling®, Jesus Today™contains all-new devotions for a hope-filled walk with God. Born out of missionary Sarah Young's own trials, Jesus Today shows that hope shines brightest in adversity. Grow in grace, hear from God, and walk with Jesus Today.