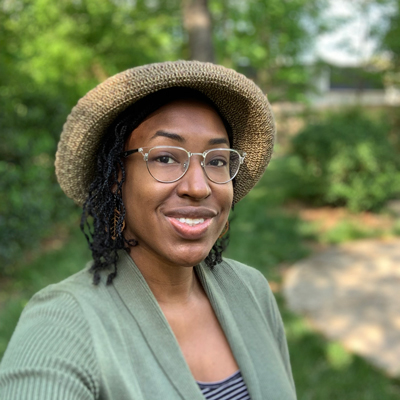 August 14, 2020
Fighting for Those Who Forgo the Fight
JASMINE WILLIAMS
Lee en español
"When Naomi realized that Ruth was determined to go with her, she stopped urging her." Ruth 1:18‬ (‭NIV‬‬)‬‬‬‬‬‬‬‬‬‬‬‬‬‬
You know that friend who chooses the wrong guy over and over? Or those relatives who keep cycling through the same struggles? The ones you love - but who make you wonder how much they even love themselves?
We all have them.
And even when we can't see it, they're worth the fight.
Fighting for someone who doesn't seem to want the best for themselves can be a real drain on the emotions, though. I've been there.
It's one thing to constantly remind a toddler that the purple crayon won't taste like grapes, no matter how many times he sneaks it into his mouth. But when we find ourselves pleading with adults to change their harmful ways, it takes all the energy and love of Christ not to eventually walk away.
Our unmet desire to see them thriving leaves the part of our hearts that's reserved just for them aching and empty.
Love makes us want more for them. Love makes us detest their bad choices. Love makes us hang on when their will to fight for themselves appears to be diminishing by the day.
What should we do when we're fighting for them, but they've left us in the ring alone? If they've given up on their own lives, shouldn't we?
Jesus wouldn't. Jesus didn't. He fought for us when we were at our worst.
Let me pause here and say, this is by no means a suggestion to remain in a relationship that's dangerous or unbiblical. Quite the opposite.
We honor God by loving our neighbors as ourselves. (Mark 12:31a) If, or when, we find ourselves clenching desperately to the end of our ropes, one strong wind away from becoming an unrecognizable version of our worst selves, we'd want someone to love us. To encourage us. To, at the very least, keep believing in us.
The issues causing someone to continue down a path of darkness are usually deeper than what we can see from a shoreline level. Sometimes things like drug addiction or past abuse are silent influencers.
For Naomi, it was depression and grief. After losing her husband and sons, she wanted nothing more than isolation. She falsely believed that God had turned His back on her, and she felt she had nothing left to offer.
Naomi's daughter-in-law Ruth chose to believe otherwise, and despite Naomi's best efforts to push her away, Ruth didn't let go. In the book of Ruth, Chapter 1, verse 18 says, "When Naomi realized that Ruth was determined to go with her, she stopped urging her." Perhaps it was at that moment that Naomi's hope began to be restored - when she saw there was someone willing to fight for her.
A broken woman, frustrated with God, Naomi was set on being alone and miserable. She even changed her name from Naomi, meaning pleasantness, to Mara, meaning bitter. (Ruth 1:20) Naomi's hurt was so deep that it became her identity!
Yet Ruth clung to her. She stayed with her. And she loved her.
Sometimes this is what it looks like to fight for those who have no fight left in them. As much as we may want to give up on them and their destructive ways, we should lean on God for the strength it takes to keep on loving them.
For Ruth, that meant leaving her home to start a new life with Naomi. It meant clinging to her mother-in-law and keeping their relationship alive.
For us, it may be continuing to bring a person before God in prayer even though they are angry with Him. It may be going the extra mile to make sure they feel loved even when they've been less than welcoming to us.
There are also times when fighting for them looks like cheering them on from a distance while we heal and protect our own wounds. We have to seek God's wisdom on how to stay in the fight for those who have lost hope and have, frankly, become hard to be around. He still loves them. He still wants them to live the best life they can on earth. He still wants them to have eternity with Him, and so should we.
Jesus, You are the author of reconciled relationships. You drew me to You when I felt like giving up. Help me love like You. Show me how to stand in the gap wisely for those who desperately need You. In Jesus' Name, Amen.
TRUTH FOR TODAY:
Colossians 3:12, "Therefore, as God's chosen ones, holy and dearly loved, put on compassion, kindness, humility, gentleness, and patience." (CSB)
RELATED RESOURCES:
We long for purpose, security, fulfillment, identity - but where can we find those things? First 5 and Online Bible Studies have teamed up with Lysa TerKeurst to write The Answers to Your Deepest Longings: 40 Days Through the Bible. We want to help you stop the endless cycle of seeking and searching for satisfaction and start finding the answers to your deepest longings. Our study starts September 7. Click here to learn more.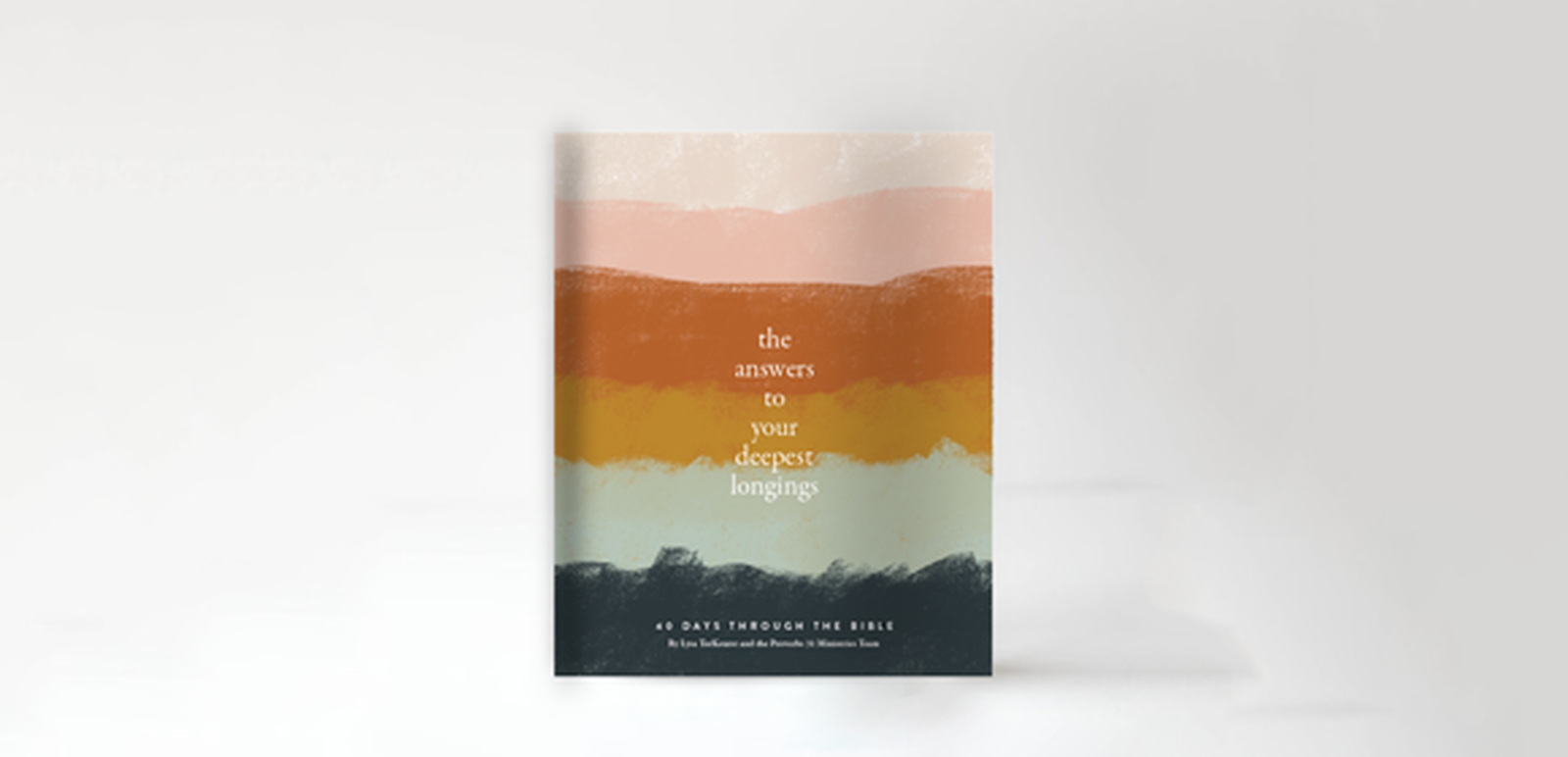 CONNECT:
Connect with Jasmine Williams for more encouragement from her blog post, "Living out the Ministry of Reconciliation with Your Children."
REFLECT AND RESPOND:
Could God be wanting you to intercede for someone who has nearly given up? What's one way you can continue showing that person the love of Christ? We want to know your ideas - share them with us in the comments section!
© 2020 by Jasmine Williams. All rights reserved.
Proverbs 31 Ministries
630 Team Rd., Suite 100sdfsdfd
Matthews, NC 28105
www.Proverbs31.org