When Christian singer/songwriter Lauren Daigle appeared on Ellen, it was to sing the song "Still Rolling Stones" off of her latest album, "Look Up Child". But she wound up responding to some severe backlash, as well.
Singer and songwriter Lauren Daigle has been a hit in the Christian music world for some time. But the secular world is starting to take notice of her incredible talent, too. With her newest album "Look Up Child," she's gaining traction across the entire music industry. It's impossible to ignore Lauren's strong lyrics, as well as her powerhouse vocals, which some are comparing to that of the singer, Adele.
RELATED: Lauren Daigle's New Album Beats Out Drake and Ariana Grande
So, we were pleasantly surprised when Lauren Daigle appeared on Ellen DeGeneres' popular talk show, The Ellen Show.
WATCH: Lauren Daigle Sings 'Still Rolling Stones' On The Ellen Show
There, Lauren fabulously performed "Still Rolling Stones", one of fourteen exciting songs from Lauren's album, "Look Up Child". It's a powerful song all about the redemptive power of Jesus Christ.
"'Out of the shadows…' will be the first line you hear when you start to play 'Look Up Child'. It's all about the things we think are dead, and a reminder that all losses can be revived. They can all come back," Lauren shared.
Backlash After Lauren Daigle Appeared On Ellen
Host Ellen DeGeneres is well-known for featuring up-and-coming performers on her show. She is also openly gay. And because of that, some controversy followed Lauren's appearance on the popular talk show.
But the Christian artist was quick to respond to the criticism in an interview with WAY-FM Radio.
"I think the second we start drawing lines around which people are able to be approached and which aren't, we've already completely missed the heart of God," she said.
Lauren goes on to point out how Christ commanded us to love everyone:
"I don't have all the answers in life, but one thing I know is that I can't choose who I'm supposed to be kind to and who I'm not, because that's the mission right? Be who Christ was to everyone as well."
Lauren's wise response can't help but remind me of when Jesus gives us the parable of the Good Samaritan in Luke 10. Jesus delivers this parable in response to a man who wanted clarification around The Great Commandment, asking Jesus, "And who is my neighbor?" Jesus tells us to "go and do" like the Good Samaritan, showing love and mercy to all we encounter.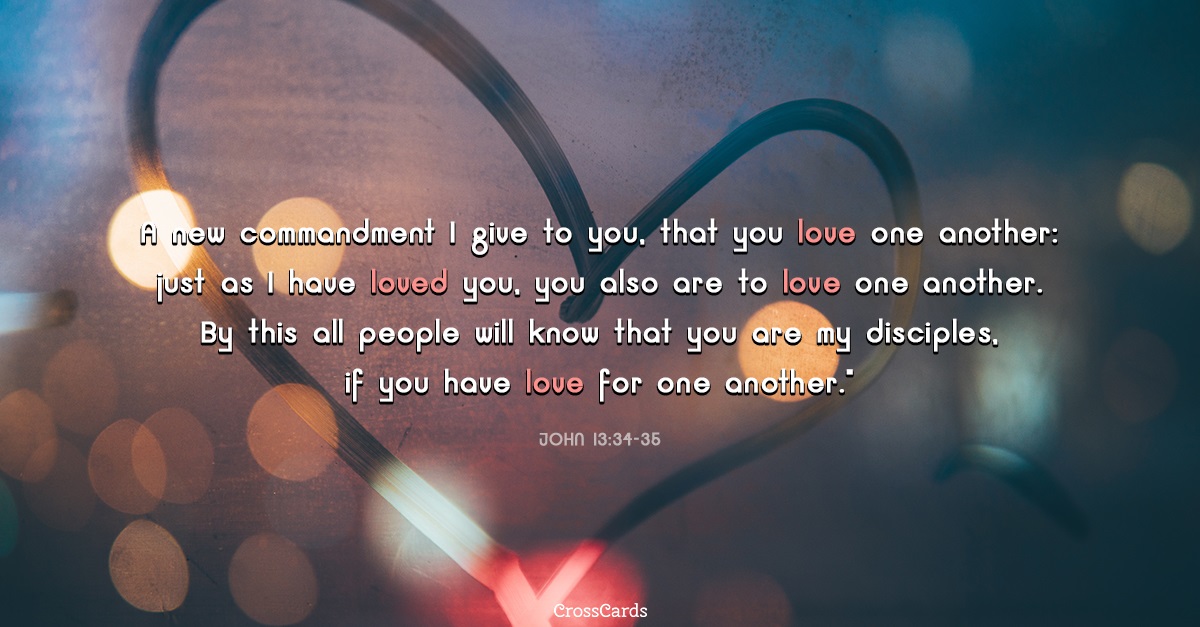 Lauren Daigle's TV Appearance Spreads The Good Word
So, rather than turn down the chance to appear on National TV, Lauren Daigle appeared on Ellen Degeneres' highly viewed show and delivered the Good News of the Gospel to thousands!
Lauren also noted that Ellen was actually the one who hand-selected "Still Rolling Stones" from her newest album for the performance.
"I don't know why but I know that she's really purposeful in choosing a message as well," Lauren pointed out, "so maybe that was the one that spoke to her the most."
With so many people these days feeling crushed by the weight of life, it's certainly a great message to put in front of everyone, a reminder of the love of a Savior waiting to pull them out of the "grave".
We're excited to hear more from Lauren as she continues to grow in her God-given talents and create new albums!
h/t: Godtube.com / Christian Headlines
YOU MAY ALSO LIKE: Lauren Daigle Worships with Inmates in Maximum Security Prison