From Catch of the Day by Jimmy Houston
Who put wisdom inside the mind or understanding in the heart? – Job 38:36
How much of fishing is luck and how much is skill? Just like any other activity or sport, luck does play a part in any given day's success, but luck alone will not make you a good fisherman.
You need skill, knowledge, and an understanding of the fish, water, weather, and a few other factors. God has given us the ability to gain these assets. We have more available to us now than ever to help us improve, but perhaps nothing helps us more than getting out on the water and putting our information to work.
On your next fishing trip, take along someone you've never fished with and pay close attention. You both will learn.
Order your own copy of Catch of the Day by Jimmy Houston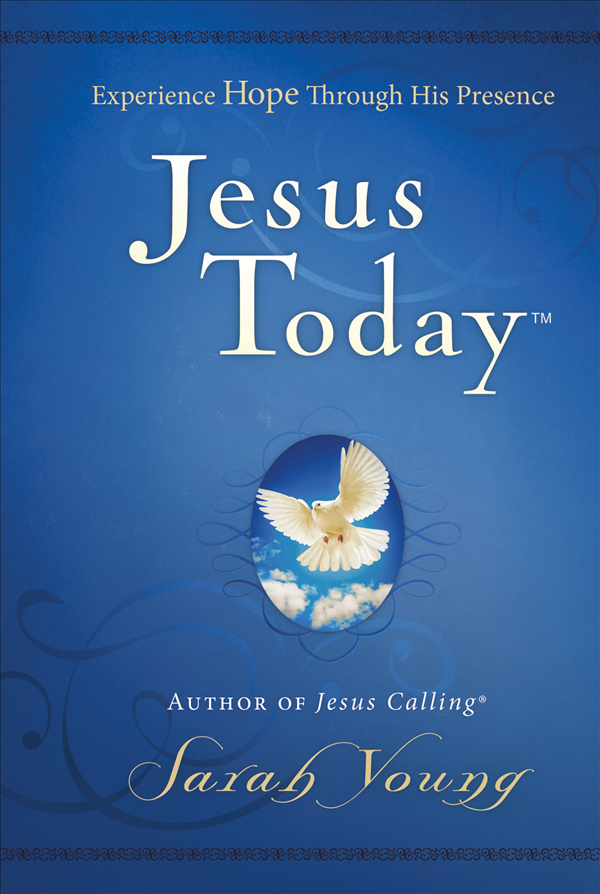 Experience Hope Through Jesus
Written in the same style as Jesus Calling®, Jesus Today™contains all-new devotions for a hope-filled walk with God. Born out of missionary Sarah Young's own trials, Jesus Today shows that hope shines brightest in adversity. Grow in grace, hear from God, and walk with Jesus Today.