From Good Morning, Lord by Sheila Walsh
Today I will let go of a past sin that continues to torment me.
Your head may know the wondrous truth that, by Jesus' death on the cross, God has removed your sin from you as far as the east is from the west and that he chooses to remember it no more. If you—as I did at one time—find it hard to let the impact of that good news sink right into the depth of your heart and soul, try something that helped me. When I have felt burdened by a past failure or persistent flaw, I've written it down on a piece of paper, taken that issue before the Lord, and then burned the piece of paper. Let me give you an example.
I noticed that, in order to feel accepted, I had a tendency to say that I'd seen a movie or heard a CD when I hadn't. So one day I wrote this on a piece of paper: "Father, sometimes I say things that aren't true because I want people to like me. I know this is wrong, lying is a sin, and I ask you to forgive me." Then I lit the piece of paper and threw it into the fireplace. As it burned, I thanked my Father for his grace that covers my sin. As I watched the burning paper turn to ashes, I knew that—by God's grace—I would never again have to let that confessed and forgiven sin torment me. I pray that this exercise works for you.
Order your own copy of Good Morning, Lord by Sheila Walsh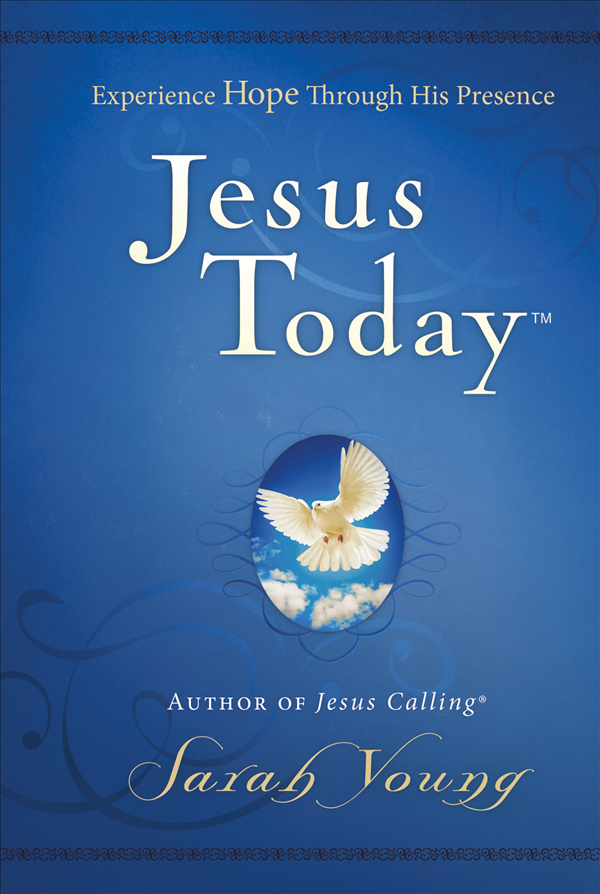 Experience Hope Through Jesus
Written in the same style as Jesus Calling®, Jesus Today™contains all-new devotions for a hope-filled walk with God. Born out of missionary Sarah Young's own trials, Jesus Today shows that hope shines brightest in adversity. Grow in grace, hear from God, and walk with Jesus Today.