From A Leader's Heart by John C. Maxwell
SECURITY IS FOUND IN THE LORD,
NOT IN FOLLOWERS
Unless the Lord builds the house,
They labor in vain who build it;
Unless the Lord guards the city,
The watchman stays awake in vain.
–Psalm 127:1
Unless God remains at the center of your efforts, you labor in vain. Whether we lead in the military, in construction, or sit behind a desk, we cannot fight, build, or plan well enough to gain anything permanent. Smart leaders not only include God in their strategy, they place Him at its center. He alone can provide leaders with security; we cannot get it from followers.
Consider the following list of rules regarding security and people:
• People cannot provide permanent security for a leader.
• Leaders should never put their emotional health in the hands of someone else.
• Spiritual and emotional health requires the truth.
• Leaders must remember that hurting people naturally hurt people.
• Trouble arises when leaders depend on people to do what only God can do.
©by Maxwell Motivation, Inc., 2003, 2010
Order your own copy of A Leader's Heart by John C. Maxwell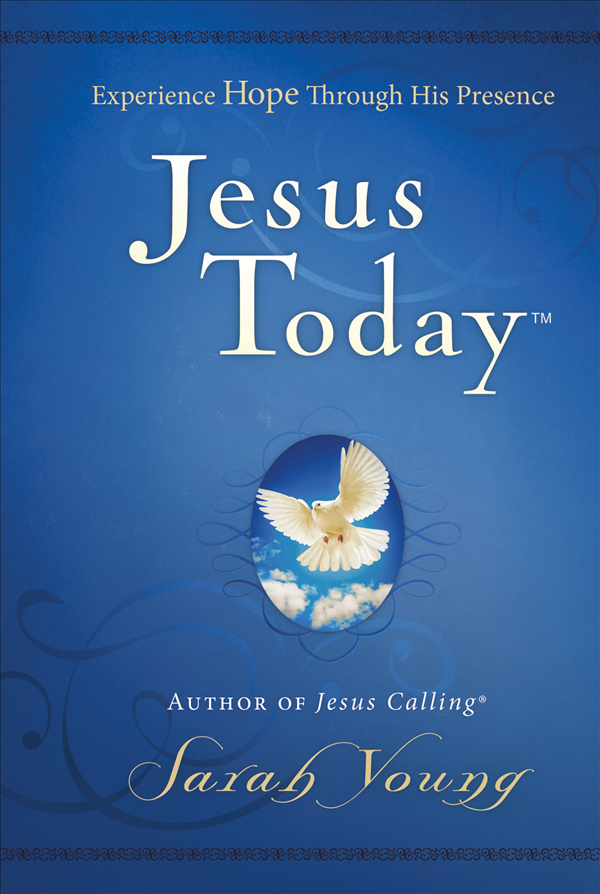 Experience Hope Through Jesus
Written in the same style as Jesus Calling®, Jesus Today™contains all-new devotions for a hope-filled walk with God. Born out of missionary Sarah Young's own trials, Jesus Today shows that hope shines brightest in adversity. Grow in grace, hear from God, and walk with Jesus Today.