From Love and Respect for a Lifetime by Dr. Emerson Eggerichs
If you and your spouse are not taking time to pray together, I urge you to do so. Prayer can be a tremendous opportunity for the husband in particular as he invites his wife to talk to the Lord about whatever is concerning them. One thing is for sure: there is power when two people pray. For example, God may be allowing the two of you to have a problem because His deepest purpose is that the two of you come together and find wisdom and strength in Him.
You need only spend a few minutes expressing to God the concerns of your heart. Yet I know some men feel praying with their wives is unmanly. On the contrary, if your wife is typical, she will see you as more of a man because she wants you to be the family's spiritual leader. She feels more secure when you take an active role in guiding Bible reading and praying together.

©2010 Emerson Eggerichs
Order your own copy of Love and Respect for a Lifetime by Dr. Emerson Eggerichs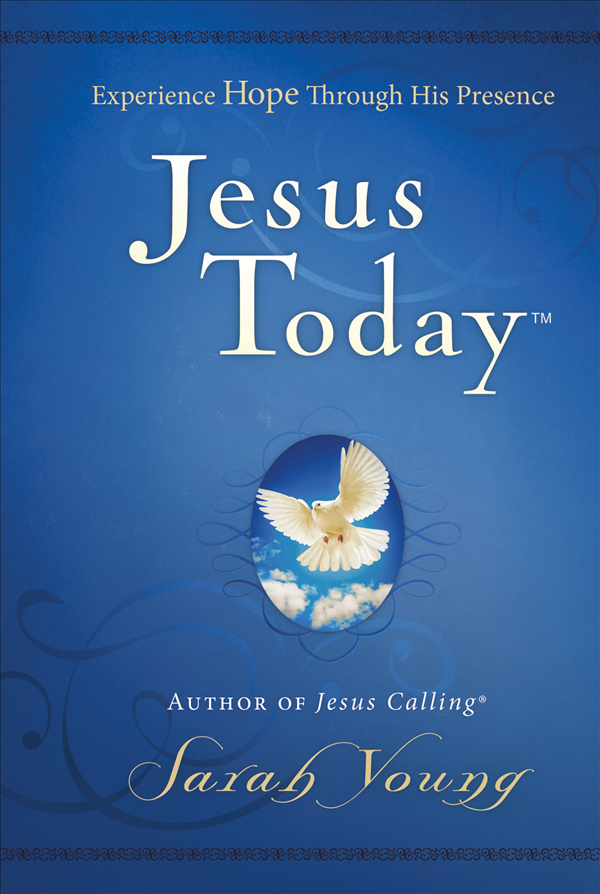 Experience Hope Through Jesus
Written in the same style as Jesus Calling®, Jesus Today™contains all-new devotions for a hope-filled walk with God. Born out of missionary Sarah Young's own trials, Jesus Today shows that hope shines brightest in adversity. Grow in grace, hear from God, and walk with Jesus Today.