From Grace Happens Here by Max Lucado
PARDONED BY GRACE
During the early days of the Civil War, a Union soldier was arrested on charges of desertion. Unable to prove his innocence, he was condemned and sentenced to die a deserter's death. His appeal found its way to the desk of Abraham Lincoln. The president felt mercy for the soldier and signed a pardon. The soldier returned to service, fought the entirety of the war, and was killed in the last battle. Found in his breast pocket was the signed letter of the president.
Close to the heart of the soldier were his leader's words of pardon. He found courage in grace. I wonder how many thousands more have found courage in the emblazoned cross of their heavenly king.
-From In the Grip of Grace
Product Link:
©2012 by Max Lucado
Order your own copy of Grace Happens Here by Max Lucado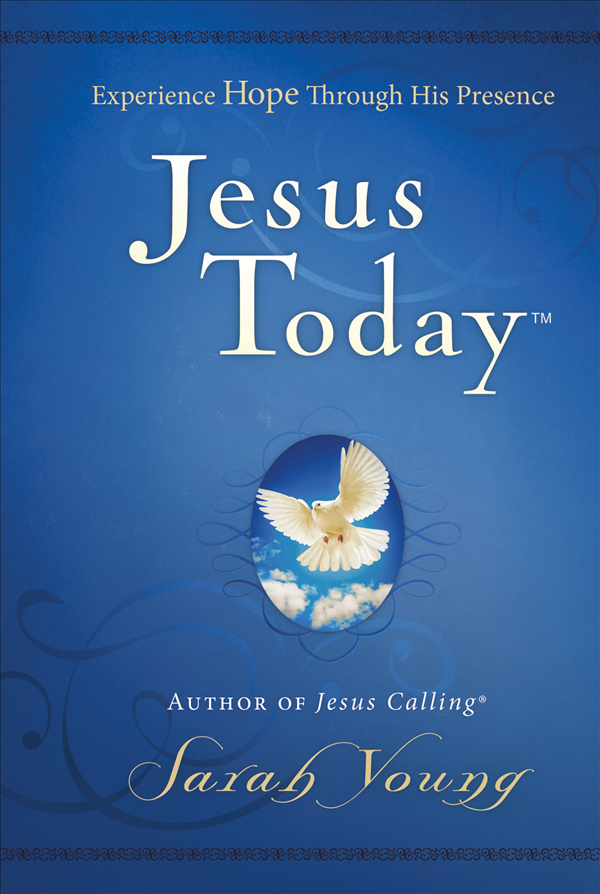 Experience Hope Through Jesus
Written in the same style as Jesus Calling®, Jesus Today™contains all-new devotions for a hope-filled walk with God. Born out of missionary Sarah Young's own trials, Jesus Today shows that hope shines brightest in adversity. Grow in grace, hear from God, and walk with Jesus Today.