From Go For the Green, by Jeff Hopper
Blind Faith
Now faith is the substance of things hoped for, the evidence of things not seen.
For by it the elders obtained a good testimony.
Hebrews 11 : 1-2
Blind greens. You likely hate them, especially if you have never played a course before. You have to select your distance and trust that if you hit your shot well, it will land on the green. This is faith, the strength of "the ancients," as the author of Hebrews called them (Hebrews 11:2 NIV). With no visible promise, and sometimes no spoken one, these people acted in faith that God had their well-being in mind. They acted with certainty that their obedient actions would be rewarded. They believed that God knew better than they.
We have two choices when we read of faith such as this. We may dismiss it, telling ourselves that these people were exceptional, and their faith was never really meant to be an example. Or we can "throw off everything that hinders and the sin that so easily entangles, and . . . run with perseverance the race marked out for us" (Hebrews 12:1 NIV).
Order your own copy of Go For the Green, by Jeff Hopper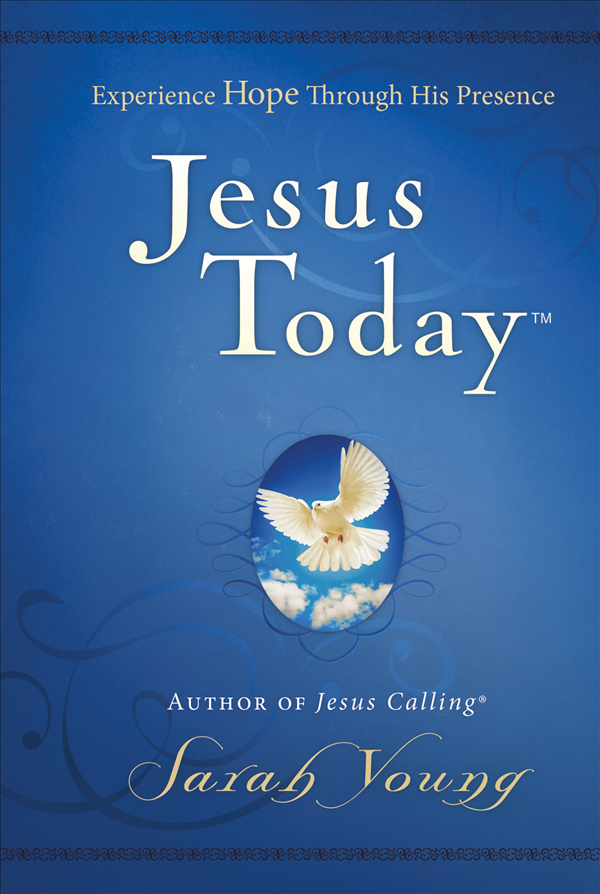 Experience Hope Through Jesus
Written in the same style as Jesus Calling®, Jesus Today™contains all-new devotions for a hope-filled walk with God. Born out of missionary Sarah Young's own trials, Jesus Today shows that hope shines brightest in adversity. Grow in grace, hear from God, and walk with Jesus Today.