From Hope for Each Day by Billy Graham
The Power of Prayer
I urge, then, first of all, that requests, prayers, intercession and thanksgiving be made for everyone- for kings and all those in authority, that we may live peaceful and quiet lives in all godliness and holiness.
1 Timothy 2:1–2 NIV
Looking around at all the evil that happens today, we may find ourselves wondering if some people must have been born without a conscience! But the Bible teaches that God has placed within every human being some sense of right and wrong.
We can, however, ignore the voice of our conscience, and over time, become so hardened by sin that we almost can't hear its voice. This is one reason why Christians need to take a stand for what is right and not let evil go unchallenged.
But most of all, we need to pray. During this first week in May, many people will celebrate an annual Day of Prayer, praying especially for our world and its leaders-its politicians, trendsetters, media powers, athletes, and others in a position of influence. Pray that they may use their influence for good and not for evil. Remember: God is sovereign and is still at work, and He alone is our hope for a better world.
Order your own copy of Hope for Each Day by Billy Graham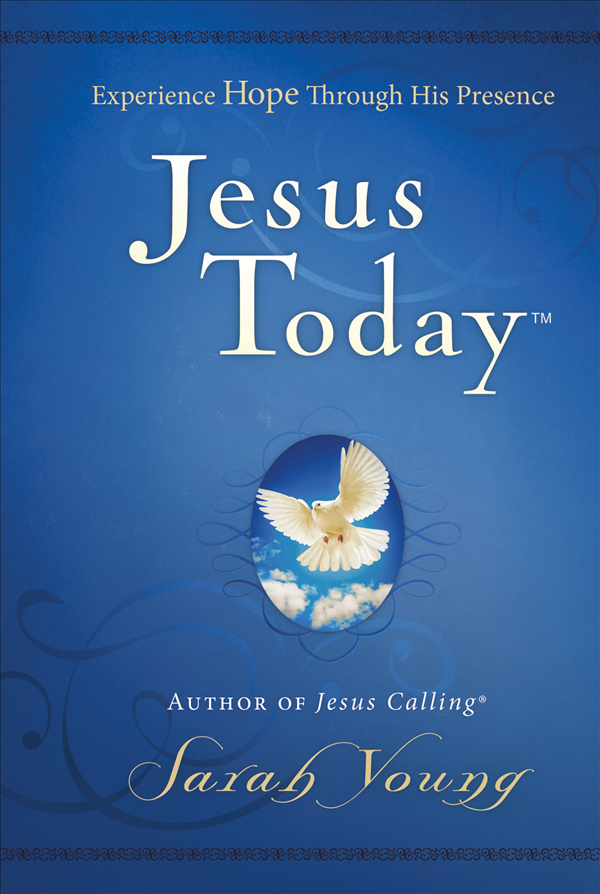 Experience Hope Through Jesus
Written in the same style as Jesus Calling®, Jesus Today™contains all-new devotions for a hope-filled walk with God. Born out of missionary Sarah Young's own trials, Jesus Today shows that hope shines brightest in adversity. Grow in grace, hear from God, and walk with Jesus Today.