Right From the Heart
By Bryant Wright
Storms of Life
"But everyone who hears these words of mine and does not put them into practice is like a foolish man who built his house on sand." –Matthew 7:26 NIV
Are you ready for the storms of life? Maybe you're currently in a life storm or have recently endured one. One thing's for sure: storms come to us all. The loss of a job, the death of a spouse, or the doctor's words "You've got cancer" are all storms. When we live life, storms come.
Jesus told a story about two men. One man built his house on the sand. The winds and the rains came, and his house fell in. Another built his house on the rock, and the winds and the rains came, but it withstood the storm. The key difference was in the foundation. The greatest foundation for withstanding the storms of life is the rock of Jesus Christ. A close personal relationship with the Lord builds a solid foundation, and that relationship comes through trusting Him and following Him day by day. Storms come. Is your foundation secured, built on the rock of Jesus Christ?
The good news is, even if you've been blown away by a storm, it's not too late to start rebuilding on the right foundation.
© 2011 by Bryant Wright
Order your own copy of Right From the Heart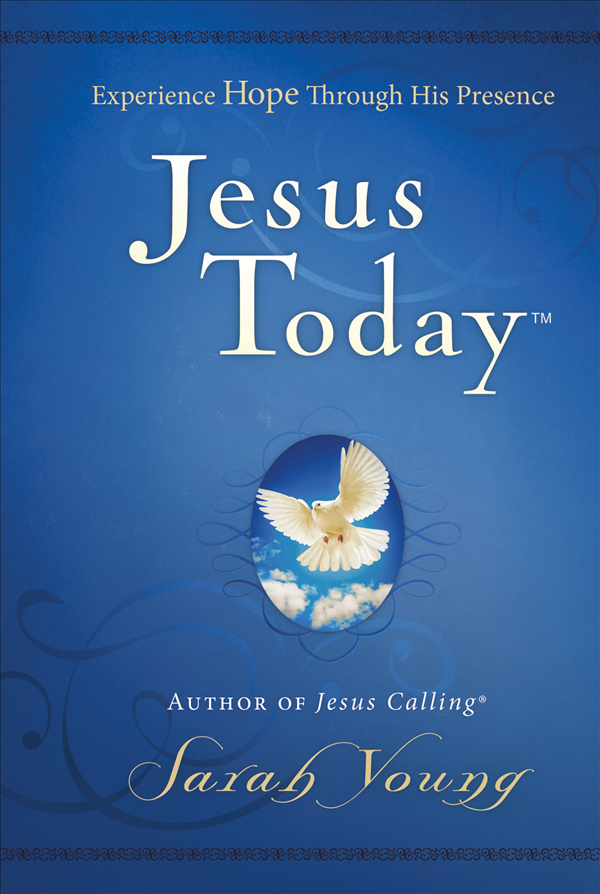 Experience Hope Through Jesus
Written in the same style as Jesus Calling®, Jesus Today™contains all-new devotions for a hope-filled walk with God. Born out of missionary Sarah Young's own trials, Jesus Today shows that hope shines brightest in adversity. Grow in grace, hear from God, and walk with Jesus Today.