April 24, 2020
Receiving Rest
TRACIE BRAYLOCK
Lee en español
"Come to me, all you who are weary and burdened, and I will give you rest." ‭‭Matthew‬ ‭11:28‬ (‭NIV)‬‬‬‬‬‬‬‬‬‬‬‬‬‬‬‬‬‬‬‬‬‬‬‬‬‬‬‬‬‬‬‬‬‬‬‬‬‬‬‬‬‬‬‬‬‬
I anxiously stood over my firstborn while he lay in his bassinet. He had spent the last few days fighting off a cold, and the sound of his stuffy breathing made me uncomfortable.
Although he seemed to be returning to his happy, smiley self again, I felt an overwhelming sense of responsibility to monitor him closely.
Propping him up as the pediatrician had suggested, I stood there watching him like a mama bear protecting her cub.
As I lingered, his breathing returned to its normal, quiet pattern, but instead of peace, I felt a rush of adrenaline. I then found myself placing my ear close to his nose to make sure he was truly breathing.
Stepping back and breathing a sigh of relief, I received a gentle reminder from God - you're not keeping him alive.
It was then that I felt the burden lift which I hadn't realized I'd been carrying, and my true need and desire for rest settled in.
What I thought was my sense of responsibility for my child's life was actually fear of the unknown. It was a fear that caused me to make up horrible possibilities that kept me from focusing on the truth about who God is and what He's capable of.
I was there to care for my son, but I was not the one sustaining his life. This role was solely meant for God.
When my fears and restlessness place me in a position I'm not designed for, I deny myself entrance into the presence of the One who designed my son and me.
Jesus offers an opportunity in Matthew 11:28, "Come to me, all you who are weary and burdened, and I will give you rest." It's an opportunity to surrender and receive the rest my mind, body and spirit desperately needed. And you can do the same.
If you're weary and burdened because you're carrying loads that were only intended to be in the hands of the Almighty, know that you can return to God at any moment and immediately experience the rest you're needing.
He will relieve you from the disappointments, doubts and distress you've experienced and relax you with His unwavering love.
He's trustworthy, my friend, and able to care for you and whatever you're going through.
It's time to stop hanging out with your fears and hovering over your responsibilities. Hand everything over to God, so He can heap upon you the rest you need.
El Roi, thank You for being the God who sees me. You know my struggles, even when I'm unable to recognize them within myself. Reveal to me the areas of my life that I need to hand over to You - because You are indeed worthy of my faith, and I need the rest that can be found only in You. In Jesus' Name, Amen.
TRUTH FOR TODAY:
Matthew 6:27, "Can any one of you by worrying add a single hour to your life?" (NIV)
Psalms 91:1, "Whoever dwells in the shelter of the Most High will rest in the shadow of the Almighty." (NIV)
RELATED RESOURCES:
Are you a writer with a story to tell of God's faithfulness? Do you feel called to share that story with the world through words but are unsure how to take the first step? COMPEL Training has everything you need for such a time as this. Or maybe you're not an aspiring writer, but know someone who is? Buy them a COMPEL gift certificate, and they can join anytime! Find out more information by visiting www.compeltraining.com.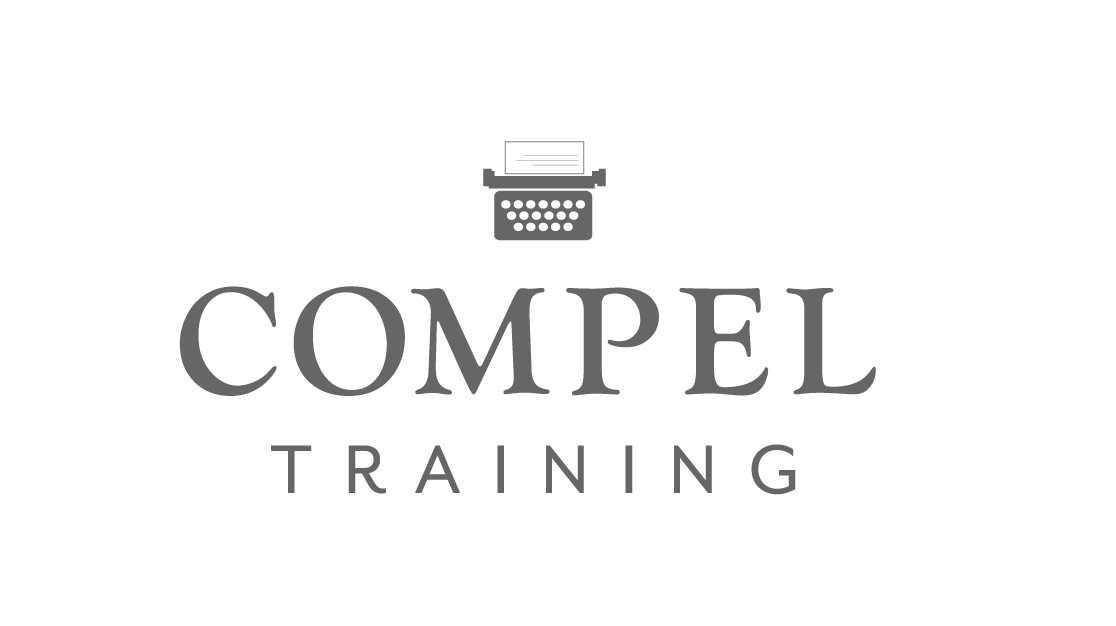 CONNECT:
Want to connect with today's devotion author, Tracie Braylock? Give her a follow on Instagram, and be encouraged by her inspiring posts!
REFLECT AND RESPOND:
Identifying ways where you're contributing to your own burdens and weariness is the path to healing and regaining the freedom and rest God offers.
Which aspect of your life do you need to trust God with so you can experience rest? Share with us in the comments section!
© 2020 by Tracie Braylock. All rights reserved.
Proverbs 31 Ministries
630 Team Rd., Suite 100sdfsdfd
Matthews, NC 28105
www.Proverbs31.org