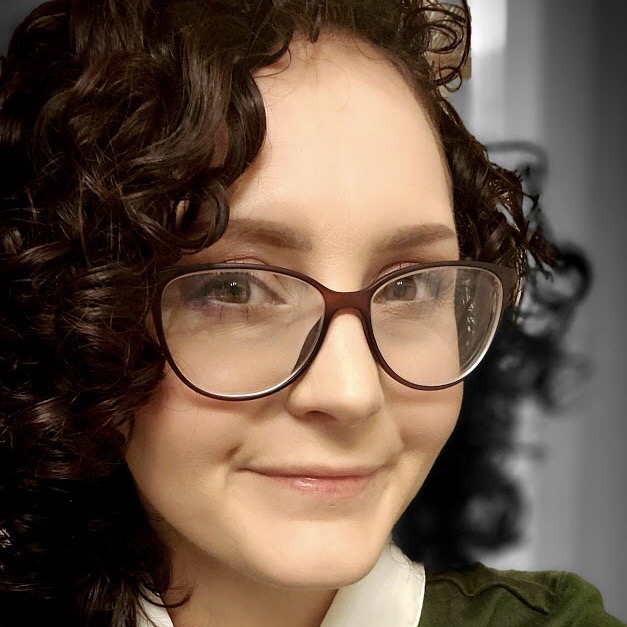 September 1, 2020
Answers That Don't Seem Like Answers
LORRAINE EDWARDS, COMPEL Training Member
Lee en español
"The LORD said to Moses, 'Why do you cry to me? Tell the people of Israel to go forward.'" Exodus 14:15 (ESV)
When I became a Christian, I knew there were depths in my soul that needed healing. A noticeable gap separated me from the proclaimed freedom found in Christ.
I could see this freedom in other people's lives but felt lost in how to get it for myself. A gentle whispering somewhere inside me said, "There is more than this."
Today's world pushes an ideological promise that a "better you" is one book away, one pill away or a few counseling sessions away. Having found those promises to be for naught, I still found it difficult to accept all Jesus had to offer.
I felt like God wanted me to start talking about things I had kept meticulously hidden - and I didn't want to.
Breaking the sound barrier of my past became the mountain range between who I had been and who God was leading me to be. My frustration with what I didn't want to do, mingled with the promise of freedom, brought me to a place where the urge to continue began to outweigh my fear of God's unknown.
I stood in silence, waiting for an answer from the Lord that fit my criteria of an answer. I wanted Him to tell me exactly what to do.
If I'm honest, I wanted to be able to blame God if His plan didn't go well.
In Exodus 14, the Israelites were backed into a corner, the wilderness and the Red Sea on three sides and Egypt in full pursuit on the fourth. God responded to Moses' silent pleas in Exodus 14:15-16, "The LORD said to Moses, 'Why do you cry to me? Tell the people of Israel to go forward. Lift up your staff, and stretch out your hand over the sea and divide it, that the people of Israel may go through the sea on dry ground'" (ESV).
Forward might not seem like much of an answer. I'm sure it didn't seem like an answer for the Israelites whose "forward" was the Red Sea. The definition of "forward" according to Google is "in the direction that one is facing or traveling, toward the front," and, "onward so as to make progress, toward a successful conclusion."
Over and over, I had cried out to God for an answer, and here it was with none of the attributes I thought it would have. Simply go forward - and yet somehow, I knew exactly what He was telling me.
When God speaks, the assurance of His truth is expressed more clearly than the most detailed of directions. His responses rarely come how we think they will, and they rarely make sense.
Many times, God gives answers that don't seem like answers. But I think that's because He is answering a cry in our hearts that even we don't understand. He sees what is on the other side of our Red Sea. He is aware of our wilderness and the approaching attack of our Egypt.
Sometimes His answer is, "Why do you cry to Me? Go forward."
Heavenly Father, You are my forward, and in You, there is no fear. Remind me, Lord, in times of uncertainty, that while I may not understand the path I'm on, Your call is irrevocable, and Your direction is faultless. In Jesus' Name, Amen.
TRUTH FOR TODAY:
Philippians 3:14, "I strain to reach the end of the race and receive the prize for which God is calling us up to heaven because of what Christ Jesus did for us." (TLB)
Ephesians 3:20, "Now all glory to God, who is able, through his mighty power at work within us, to accomplish infinitely more than we might ask or think." (NLT)
RELATED RESOURCES:
Ever dreamed of having one of your own devotions published in Encouragement for Today? Join COMPEL Writers Training during today's one-day flash sale, and you'll be eligible to participate in our devotion writing challenge kicking off this month. See that dream come true in 2021! Visit our website to sign up.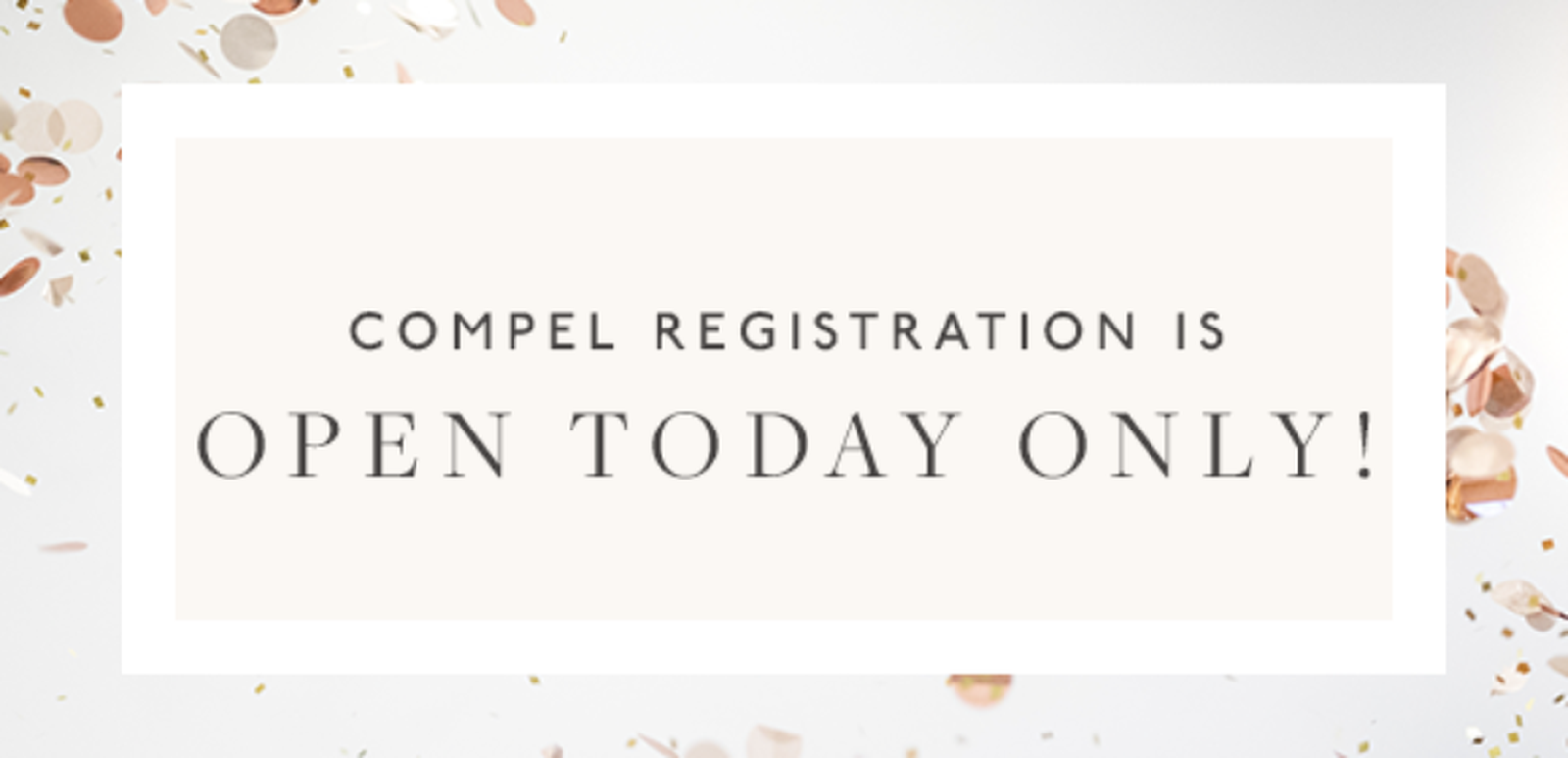 CONNECT:
Did you know you can find COMPEL Training on Facebook? For encouragement in your calling, plus important updates (even for nonmembers), you'll find community and more here!
REFLECT AND RESPOND:
Do you have criteria for God's response to your prayer? How might that criteria limit your ability to see His response?
We'd love to hear from you! Share your thoughts in the comments.
© 2020 by Lorriane Edwards. All rights reserved.
Proverbs 31 Ministries
630 Team Rd., Suite 100sdfsdfd
Matthews, NC 28105
www.Proverbs31.org