From Grace for the Moment®: Morning and Evening Edition by Max Lucado
No Fears at All
I am the LORD your God, who holds your right hand, and I tell you, "Don't be afraid. I will help you."–Isaiah 41:13
Could you use some courage? Are you backing down more than you are standing up? Jesus scattered the butterflies out of the stomachs of his nervous disciples. . . .
We need to remember that the disciples were common men given a compelling task. Before they were the stained-glassed saints in the windows of cathedrals, they were somebody's next-door neighbors trying to make a living and raise a family. They weren't cut from theological cloth or raised on supernatural milk. But they were an ounce more devoted than they were afraid and, as a result, did some extraordinary things.
Earthly fears are no fears at all. Answer the big question of eternity, and the little questions of life fall into perspective.
-From The Applause of Heaven
Order your own copy of Grace for the Moment®: Morning and Evening Edition by Max Lucado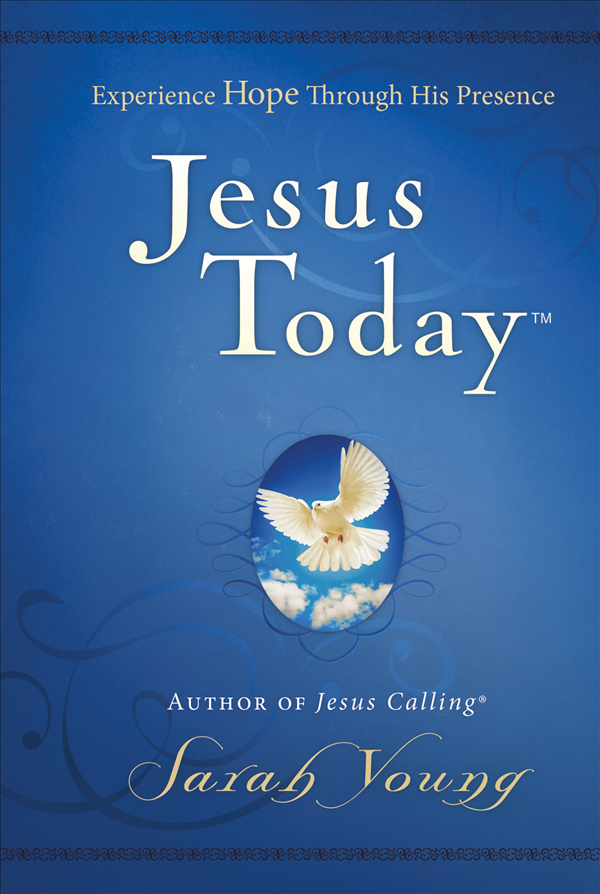 Experience Hope Through Jesus
Written in the same style as Jesus Calling®, Jesus Today™contains all-new devotions for a hope-filled walk with God. Born out of missionary Sarah Young's own trials, Jesus Today shows that hope shines brightest in adversity. Grow in grace, hear from God, and walk with Jesus Today.