From Lead Serve Love by Gregory Lang
Soften Your Heart.
In your stubbornness you refuse the Lord, but in your submissiveness you trust in him who is merciful and just. Do not love the world and its distractions and make your guilt and condemnation greater. Instead, turn away from sin and come to Christ with a broken and remorseful spirit, and you will be healed. Soften your heart.
For the minds of these people have become stubborn. They do not hear with their ears, and they have closed their eyes. Otherwise they might really understand what they see with their eyes and hear with their ears. They might really understand in their minds and come back to me and be healed.–Matthew 13:15
• • •
But you are stubborn and refuse to change, so you are making your own punishment even greater on the day he shows his anger. On that day everyone will see God's right judgments.–Romans 2:5
• • •
I pray also that you will have greater understanding in your heart so you will know the hope to which he has called us and that you will know how rich and glorious are the blessings God has promised his holy people.–Ephesians 1:18
• • •
So brothers and sisters, be careful that none of you has an evil, unbelieving heart that will turn you away from the living God.–Hebrews 3:12
Order your own copy of Lead Serve Love by Gregory Lang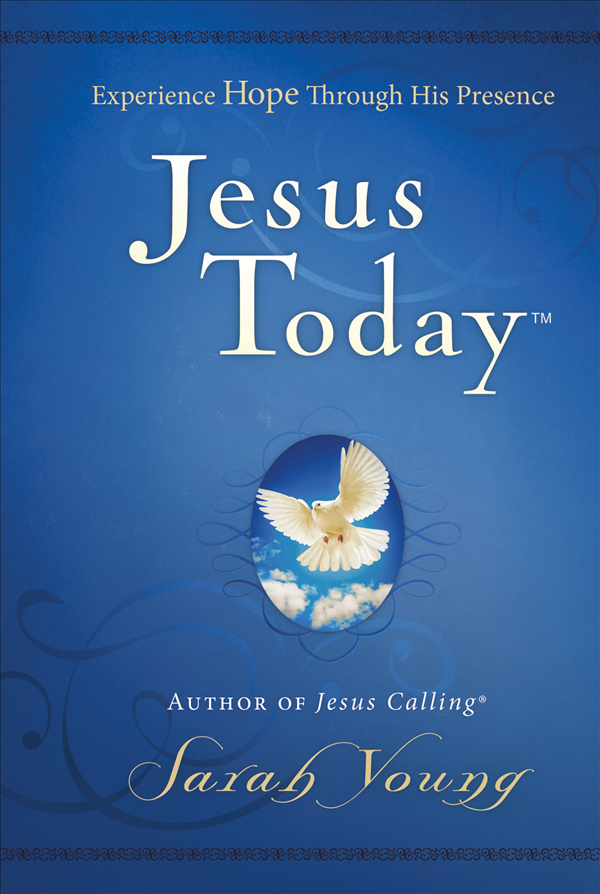 Experience Hope Through Jesus
Written in the same style as Jesus Calling®, Jesus Today™contains all-new devotions for a hope-filled walk with God. Born out of missionary Sarah Young's own trials, Jesus Today shows that hope shines brightest in adversity. Grow in grace, hear from God, and walk with Jesus Today.