From In God We Still Trust by Dr. Richard Lee
If My people . . . will humble themselves, and pray . . . then I will . . . forgive their sin and heal their land. – 2 Chronicles 7:14
National Day of Prayer
On January 25, 1988, the United States Congress declared the first Thursday of each May to be recognized as a National Day of Prayer.
Be it enacted by the Senate and House of Representatives of the United States of America in Congress assembled, That the joint resolution entitled "Joint Resolution to provide for setting aside an appropriate day as a National Day of Prayer," approved April 17, 1952 (Public Law 82–324; 66 Stat. 64), is amended by striking "a suitable day each year, other than a Sunday," and inserting in lieu thereof "the first Thursday in May in each year."
Patriot's Prayer
Sovereign God, thank You for this great country where we can set aside a day for the express purpose of praying for our nation. Raise up people to do just that, not only on an official day, but every day.
Patriot's Promise
God rewards those who pray to Him-those individuals and those nations: "He shall pray to God, and He will delight in him, He shall see His face with joy, for He restores to man His righteousness" (Job 33:26).
Order your own copy of In God We Still Trust by Dr. Richard Lee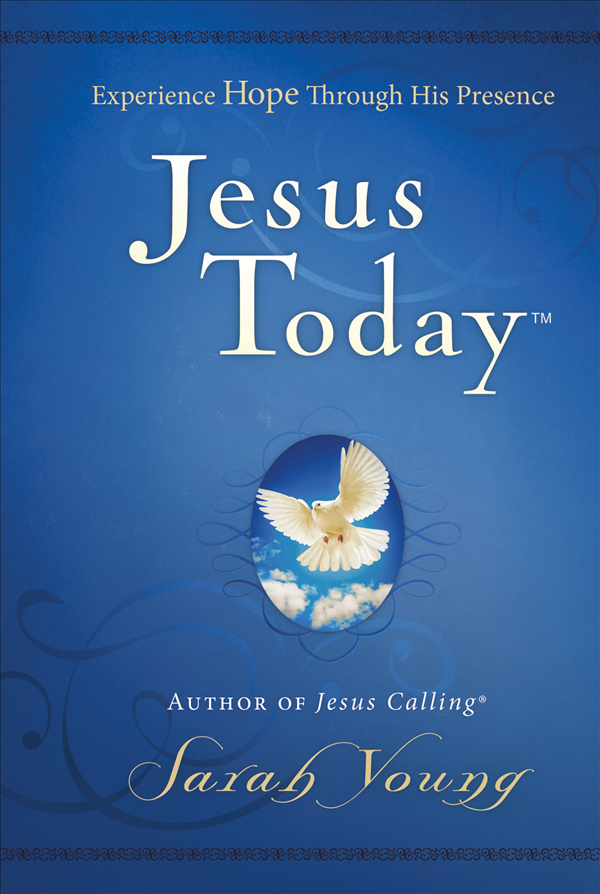 Experience Hope Through Jesus
Written in the same style as Jesus Calling®, Jesus Today™contains all-new devotions for a hope-filled walk with God. Born out of missionary Sarah Young's own trials, Jesus Today shows that hope shines brightest in adversity. Grow in grace, hear from God, and walk with Jesus Today.