From Grace for the Moment: Morning and Evening Edition by Max Lucado
A Meeting of Moments
[They] put him to death by nailing him to a cross. But this was God's plan which he had made long ago. – ACTS 2:23
The cross was no accident.
Jesus' death was not the result of a panicking cosmological engineer. The cross wasn't a tragic surprise. Calvary was not a knee-jerk response to a world plummeting toward destruction. It wasn't a patch-up job or a stop-gap measure. The death of the Son of God was anything but an unexpected peril.
No it was part of an incredible plan. A calculated choice.
The moment the forbidden fruit touched the lips of Eve, the shadow of a cross appeared on the horizon. And between that moment and the moment the man with the mallet placed the spike against the wrist of God, a master plan was fulfilled.
-From GOD CAME NEAR
Order your own copy of Grace for the Moment: Morning and Evening Edition by Max Lucado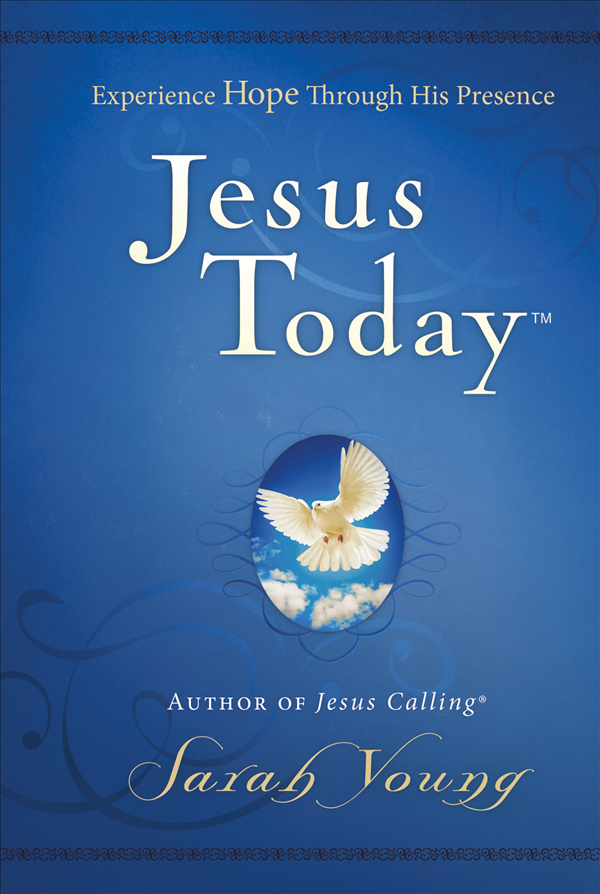 Experience Hope Through Jesus
Written in the same style as Jesus Calling®, Jesus Today™contains all-new devotions for a hope-filled walk with God. Born out of missionary Sarah Young's own trials, Jesus Today shows that hope shines brightest in adversity. Grow in grace, hear from God, and walk with Jesus Today.