From The Heaven Answer Book by Billy Graham
Christ calls us to live lives that reflect His character of righteousness and love. The Bible says, "Now that you have been set free from sin . . . the benefit you reap leads to holiness, and the result is eternal life" (Romans 6:22).
As we submit our lives to Jesus Christ, His Holy Spirit begins changing us from within. Our hearts begin to reflect the love of God, and our minds begin to think on a higher plane—a spiritual plane—that leads us to godly action.
Jesus said, "I was thirsty and you gave me something to drink, I was a stranger and you invited me in, I needed clothes and you clothed me, I was sick and you looked after me, I was in prison and you came to visit me" (Matthew 25:35–36). Many people demonstrate good works toward others, but for those who follow the Lord Jesus, their lives will reflect holiness of life, they'll have a desire to tell others what Christ has done for them, and they'll reach out with His love to others who are in need.
Scripture tells us how to live a life pleasing to the Lord: "Present your bodies a living sacrifice, holy, acceptable to God, which is your reasonable service. And do not be conformed to this world, but be transformed by the renewing of your mind, that you may prove what is that good and acceptable and perfect will of God" (Romans 12:1–2 nkjv). Living a godly life is the process of being "conformed to the likeness of his Son" (Romans 8:29). The true believer in the Lord Jesus Christ will mature spiritually through feeding on the Word of God. This is why the careful and obedient reading of the Bible is essential to living a godly life in the midst of an immoral world. Reading God's Word and meditating on its truth will have a purifying effect upon your mind and heart, and will be demonstrated in your life. Let nothing take the place of this daily privilege.
©Heaven Answer Book 2012 by William F. Graham, Jr.
Order your own copy of The Heaven Answer Book by Billy Graham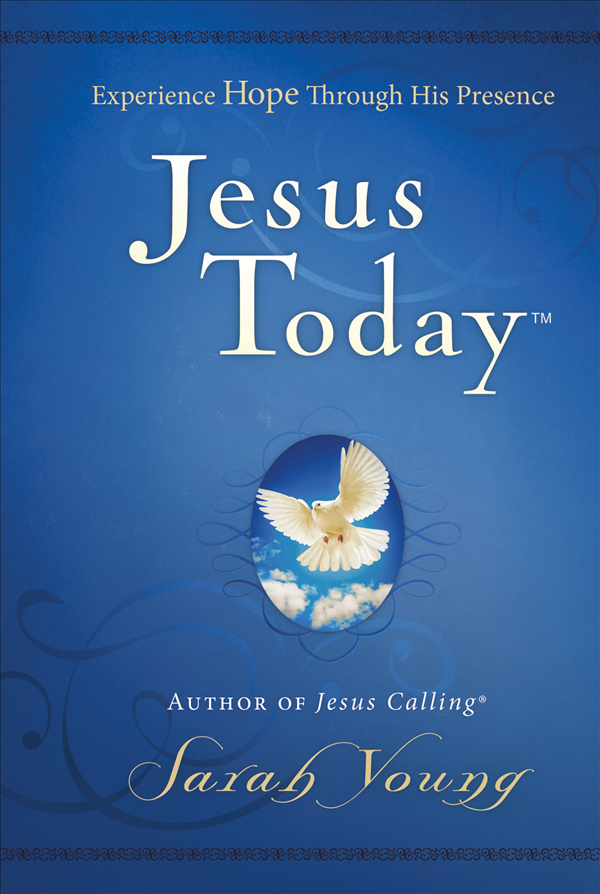 Experience Hope Through Jesus
Written in the same style as Jesus Calling®, Jesus Today™contains all-new devotions for a hope-filled walk with God. Born out of missionary Sarah Young's own trials, Jesus Today shows that hope shines brightest in adversity. Grow in grace, hear from God, and walk with Jesus Today.