From Catch of the Day by Jimmy Houston
If anyone belongs to Christ, there is a new creation. The old things have gone; everything is made new!
Wintertime is downright dreary. The coldness, dampness, and even grayness just seem to hang in the air. The longer the winter, the more we yearn for God to recreate our environment. We long for the dead-looking trees to turn green, the brown grass to disappear, the flowers to bloom, the gardens to be tempting with delicious vegetables. We long for the signs of new life. We long for God to warm the water and rejuvenate the fishing.
Winter and springtime are pictures both of our lives and of what Jesus can do with us. He takes the cold, dark parts of our life in sin and turns us into the bright, smiling, loving, and forgiving new creations of His righteousness that He intends us to be.
©Catch of the Day 2005, 2012 by Jimmy Houston
Order your own copy of Catch of the Day by Jimmy Houston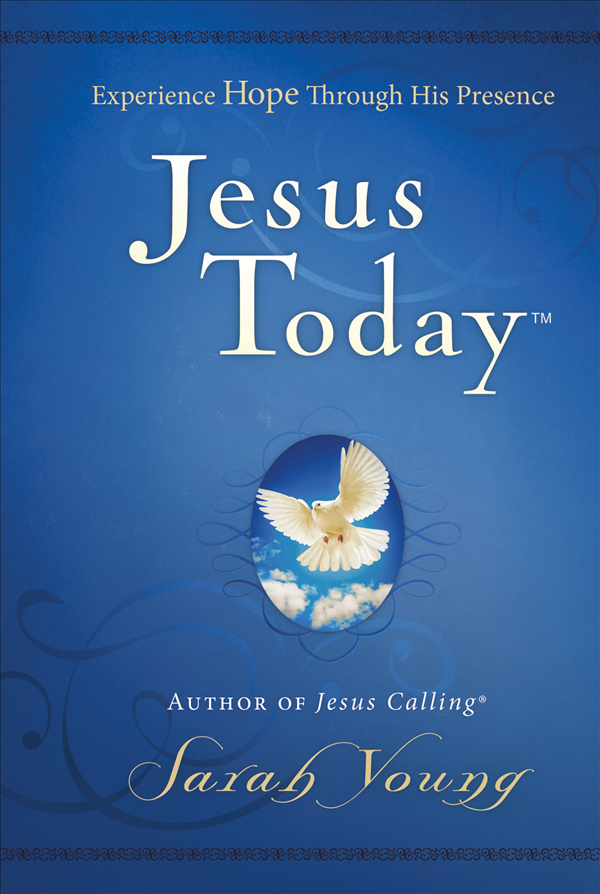 Experience Hope Through Jesus
Written in the same style as Jesus Calling®, Jesus Today™contains all-new devotions for a hope-filled walk with God. Born out of missionary Sarah Young's own trials, Jesus Today shows that hope shines brightest in adversity. Grow in grace, hear from God, and walk with Jesus Today.