From Jesus Calling®for Kids by Sarah Young
You Will Find Me
The heavens declare the glory of God; the skies proclaim the work of his hands.-Psalm 19:1
The beauty of creation is a sign-pointing straight to Me.
The vastness of the heavens declares the vastness of My Being. The rock-solid mountains tell you that I am a God who is rock-solid and does not change. The quiet peace and mysteries of space are a hint of My Peace, which is without end and beyond understanding. The thousand details of even the tiniest wildflower are to help you remember that I know every detail of your life. And the depths of the ocean are to remind you of the depths of My Love.
Creation declares My Glory to anyone who is willing to see. So open your eyes. See that I am Lord of all creation! Seek My Face in the beauty of the world around you. And I promise you will find Me.
Read on Your Own:
Psalm 105:4; Psalm 19:2; Isaiah 60:2
Order your own copy of Jesus Calling®for Kids by Sarah Young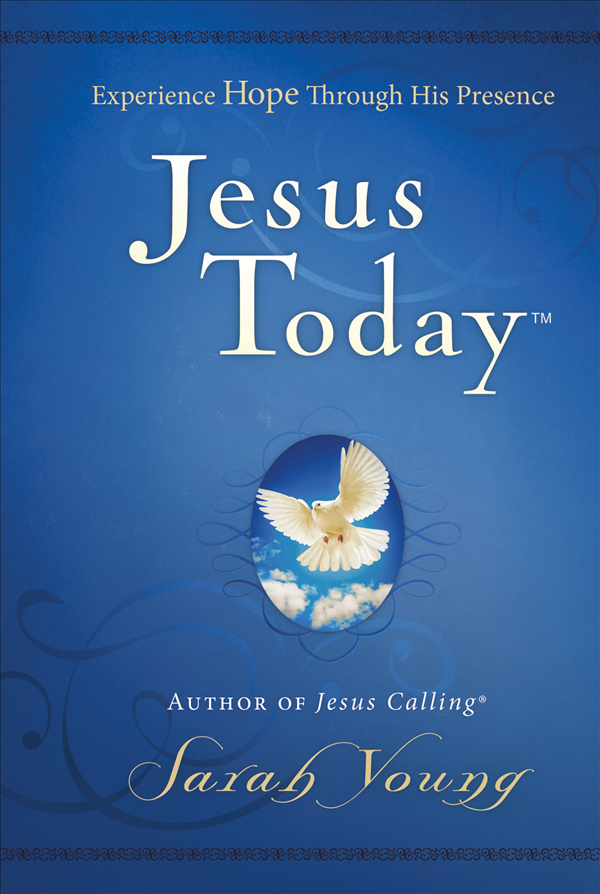 Experience Hope Through Jesus
Written in the same style as Jesus Calling®, Jesus Today™contains all-new devotions for a hope-filled walk with God. Born out of missionary Sarah Young's own trials, Jesus Today shows that hope shines brightest in adversity. Grow in grace, hear from God, and walk with Jesus Today.