From Right from the Heart by Bryant Wright
The Need to Need More Than You Need
"Beware, and be on your guard against every form of greed; for not even when one has an abundance does his life consist of his possessions."– Luke 12:15
The desire to acquire more stuff than we need is called greed. This is a huge issue in our society just as it was when Christ walked the earth. Jesus told the parable of a rich fool who had had such a good year that he had run out of places to store his crops. He decided to solve this "problem" by building bigger and bigger barns so he could have a place for all his stuff. With all these riches, he reassured himself that he could now take it easy and enjoy early retirement.
Doesn't this sound great? It's the American dream! He had everything he needed and much, much more. Only he didn't expect God to say, "You fool! This very night your life will be demanded from you" (Luke 12:20 niv). This man never gave a thought to the fact that it was God who had blessed him and entrusted him with all his stuff. He was rich in his own eyes but poor in God's eyes, for he never realized that God had blessed him with much so he could give more to the Lord's work and others in need. He greedily hoarded all he had and died in spiritual poverty.
The need to need more than you need equals greed. Eternal wealth lasts forever. Earthly wealth can be gone tonight.
Order your own copy of Right from the Heart by Bryant Wright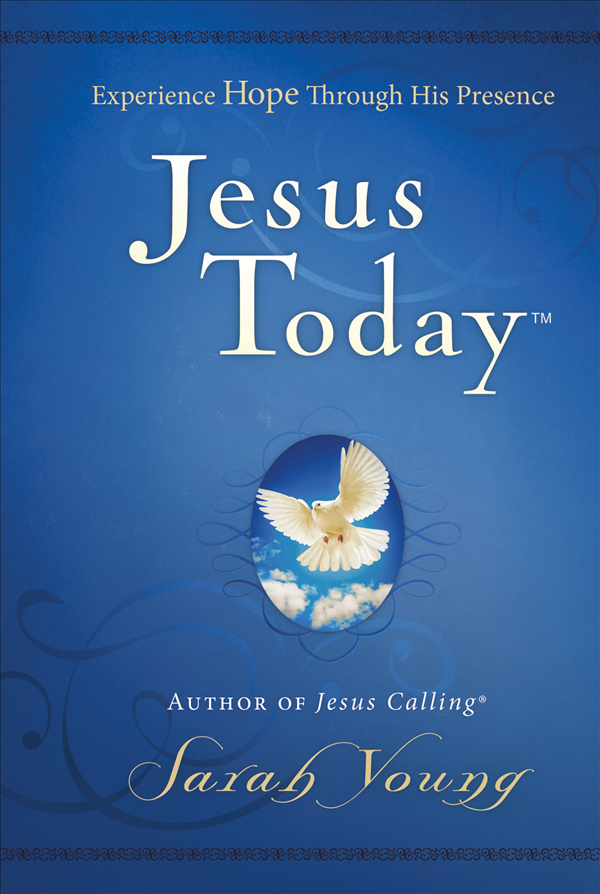 Experience Hope Through Jesus
Written in the same style as Jesus Calling®, Jesus Today™contains all-new devotions for a hope-filled walk with God. Born out of missionary Sarah Young's own trials, Jesus Today shows that hope shines brightest in adversity. Grow in grace, hear from God, and walk with Jesus Today.