From Joshua Code by O.S. Hawkins
For by grace you have been saved through faith, and that not of yourselves; it is the gift of God.
Christianity has always been cross-cultural. Its message transcends the various cultures of the world. Its roots were in a first-century Middle Eastern Jewish culture. Later it deeply impacted a sophisticated European culture. Then it continued to spread westward and became the basis of a New World culture. Today it is growing exponentially in an Eastern culture.
The modern church sometimes forgets that the Christian faith is not simply cross-cultural, but has always been countercultural as well. Western culture today is telling us in a thousand ways that there are many different roads that lead to eternal life. Many contend we are all going to the same place, just simply getting there by different paths. However, the Bible reminds us that "there is a way that seems right to a man, but its end is the way of death" (Proverbs 14:12). Salvation is entirely God's work, in God's way, and according to God's will.
Order your own copy of Joshua Code by O.S. Hawkins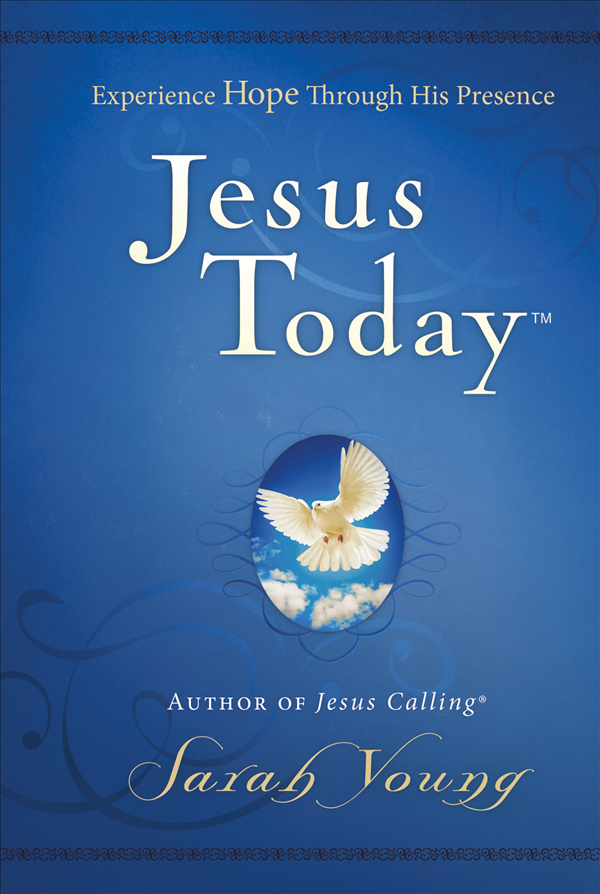 Experience Hope Through Jesus
Written in the same style as Jesus Calling®, Jesus Today™contains all-new devotions for a hope-filled walk with God. Born out of missionary Sarah Young's own trials, Jesus Today shows that hope shines brightest in adversity. Grow in grace, hear from God, and walk with Jesus Today.