From Go for the Green by Jeff Hopper
Another Kind of Mastery
By faith we understand that the worlds were framed by the word of God, so that the things which are seen were not made of things which are visible. – Hebrews 11:3
Likely, you are missing some essential piece for becoming a great golfer: strength, flexibility, coordination, concentration, or perhaps just all the time that it would take to get each of these.
Perhaps you want to ask, why? Why does someone else get all the goodies needed to be the very best? Calculate as we will, we cannot come up with a formula for God's purposes.
In the same way that you will probably never find yourself among the world's best golfers, you almost surely will never sit in the think tanks where the world's finest minds congregate. Still, you can give a friend a golf tip that changes his or her game for the better, and you can still offer an amazing statistic or story that gets your friends thinking.
We cannot unlock the mysteries of the universe, but humbly we can share the wonders of the One who can.
Order your own copy of Go for the Green by Jeff Hopper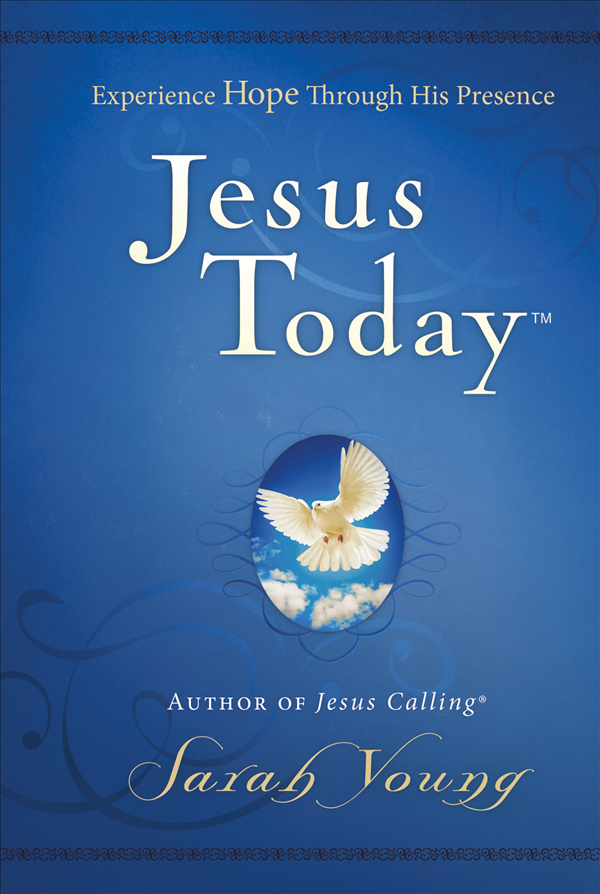 Experience Hope Through Jesus
Written in the same style as Jesus Calling®, Jesus Today™contains all-new devotions for a hope-filled walk with God. Born out of missionary Sarah Young's own trials, Jesus Today shows that hope shines brightest in adversity. Grow in grace, hear from God, and walk with Jesus Today.