From In God We Still Trust by Dr. Richard Lee
The glory has departed from Israel! – 1 Samuel 4:21
A Nation's Flag
Henry Ward Beecher, a prominent nineteenth-century Congregationalist clergyman and social reformer, stated this:
"A thoughtful mind, when it sees a nation's flag, sees not the flag only, but the nation itself; and whatever may be its symbols, its insignia, he reads chiefly in the flag the government, the principles, the truths, the history which belongs to the nation that sets it forth."
Patriot's Prayer
Dear God, I know that, as a Christian, I may be the only Bible that some people ever read. I want to always be aware of that. Help me to act and react in a way that shows Jesus to those around me. May those with whom I come in contact today see the love of Jesus as a banner in my life.
Patriot's Promise
"And in that day there shall be a Root of Jesse, who shall stand as a banner to the people; for the Gentiles shall seek Him, and His resting place shall be glorious" (Isaiah 11:10). God promised us Jesus as our banner, and that will be glory to us. Jesus is our banner.
Order your own copy of In God We Still Trust by Dr. Richard Lee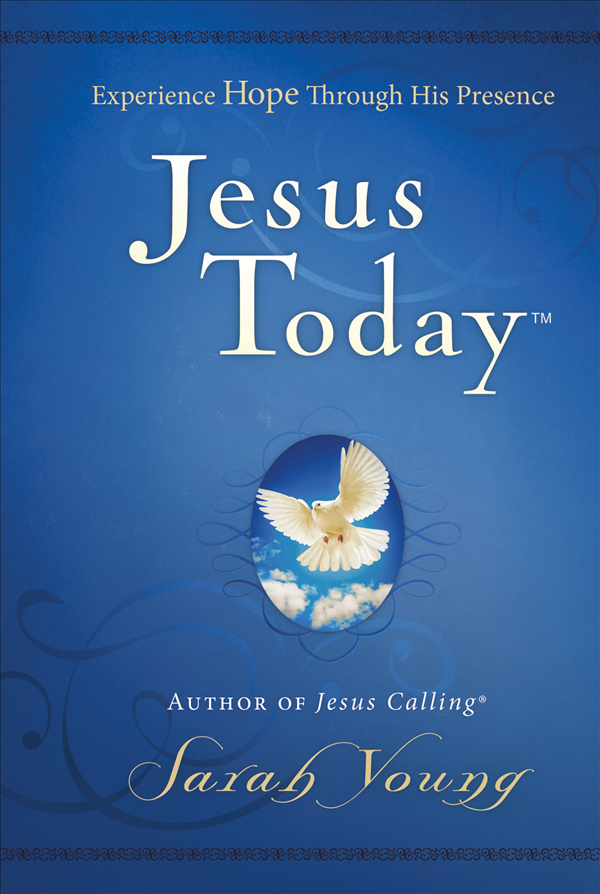 Experience Hope Through Jesus
Written in the same style as Jesus Calling®, Jesus Today™contains all-new devotions for a hope-filled walk with God. Born out of missionary Sarah Young's own trials, Jesus Today shows that hope shines brightest in adversity. Grow in grace, hear from God, and walk with Jesus Today.