From Go for the Green by Jeff Hopper
Depth in Friendship
A man who has friends must himself be friendly, but there is a friend who sticks closer than a brother. – Proverbs 18:24
It is difficult to exaggerate the relationship between a professional player and his or her caddie. A strong player-caddie relationship can make a significant difference in the player's career- and the caddie's too!
Solomon, too, knew that synergistic teamwork was a thing to be prized.
Sometimes, he suggested, the team can be too big. When we gather companions as though they are commodities, we are often left to take the bad with the good. Not all those we call friends are wise. If their influence is destructive, sometimes we are forced to end the friendship.
But there is another level of friendship. This is the friend who can be trusted in any circumstance- a friend who sticks closer than a brother. Such deep friends encourage one another, pray with and for one another, hold one another accountable, and never leave when the going gets tough. Seek such a friend. Be such a friend.
Order your own copy of Go for the Green by Jeff Hopper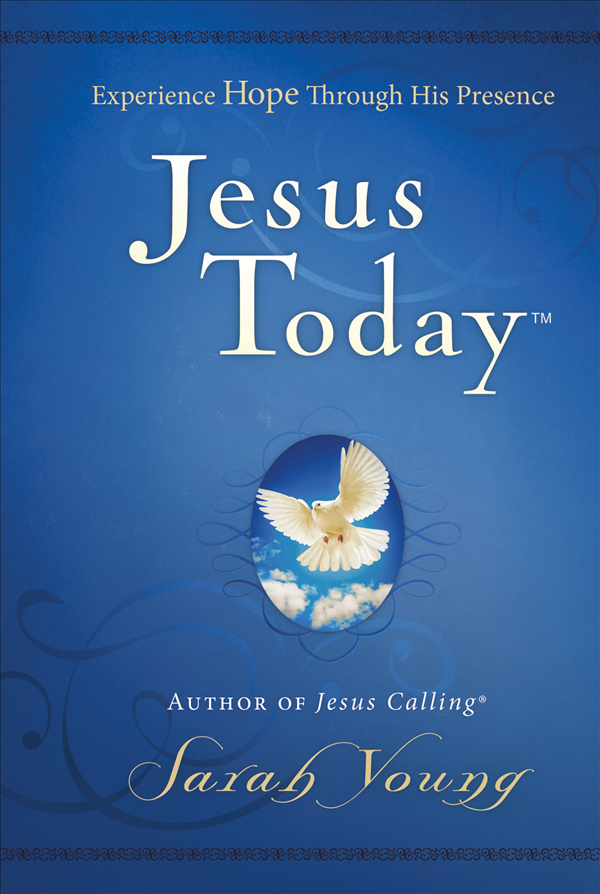 Experience Hope Through Jesus
Written in the same style as Jesus Calling®, Jesus Today™contains all-new devotions for a hope-filled walk with God. Born out of missionary Sarah Young's own trials, Jesus Today shows that hope shines brightest in adversity. Grow in grace, hear from God, and walk with Jesus Today.