From Let the Journey Begin by Max Lucado
A Fork in the Road: Deciding Which Way to Go
Which Will Be Your Choice?
On one side stands the crowd.
Jeering.
Baiting.
Demanding.
On the other stands a peasant.
Swollen lips.
Lumpy eye.
Lofty promise.
One promises acceptance,
the other a cross.
One offers flesh and flash,
the other offers faith.
The crowd challenges, "Follow us and fit in."
Jesus promises, "Follow me and stand out."
They promise to please.
God promises to save...
God looks at you and asks...
Which will be your choice?
– From A GENTLE THUNDER
Order your own copy of Let the Journey Begin by Max Lucado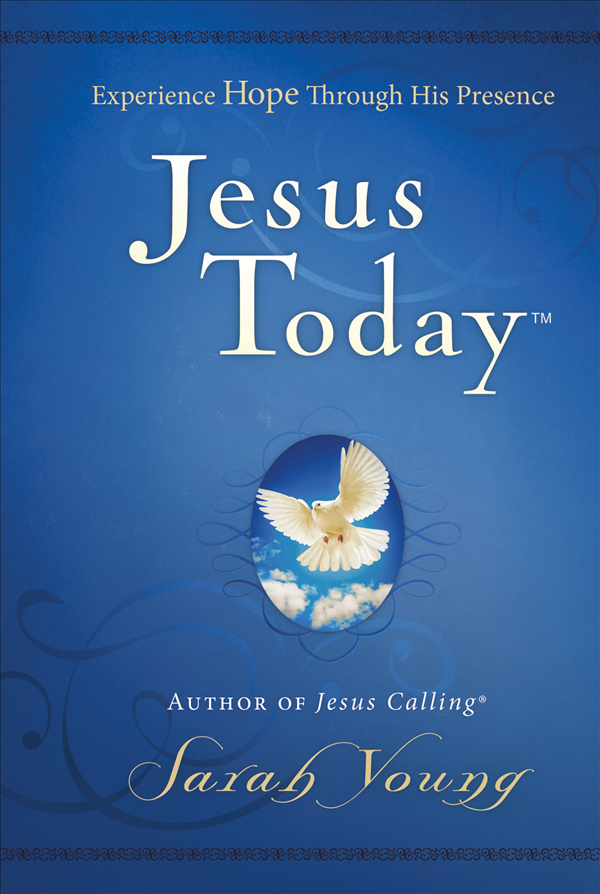 Experience Hope Through Jesus
Written in the same style as Jesus Calling®, Jesus Today™contains all-new devotions for a hope-filled walk with God. Born out of missionary Sarah Young's own trials, Jesus Today shows that hope shines brightest in adversity. Grow in grace, hear from God, and walk with Jesus Today.